The 'Bee Lady' Jean Bishop sadly dies aged 99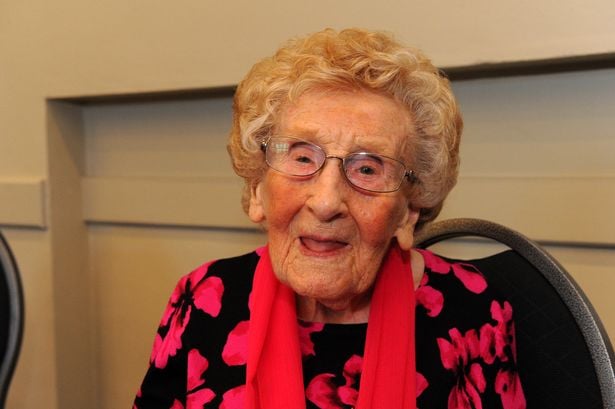 Published on 08 October 2021 08:38 AM
It is with great sadness today that we share the news that our very own Jean 'Busy Bee' Bishop has passed away peacefully aged 99.
Jean was one in a million, an absolute diamond and a great ambassador for the city as well as our most valuable asset.She will be greatly missed by everyone.
We would like to express our sincere condolences to Jean's family, her friends & all of her supporters at this very sad time.
Jean changed the lives of many older people throughout Hull with her fundraising activities, we are truly grateful for all her fundraising efforts over the years raising approximately £125,000!
---
Below are some pictures of Jean over the years.
Jean with Hulls Boxer Luke Campbell
---
Jean with BBC's Peter Levy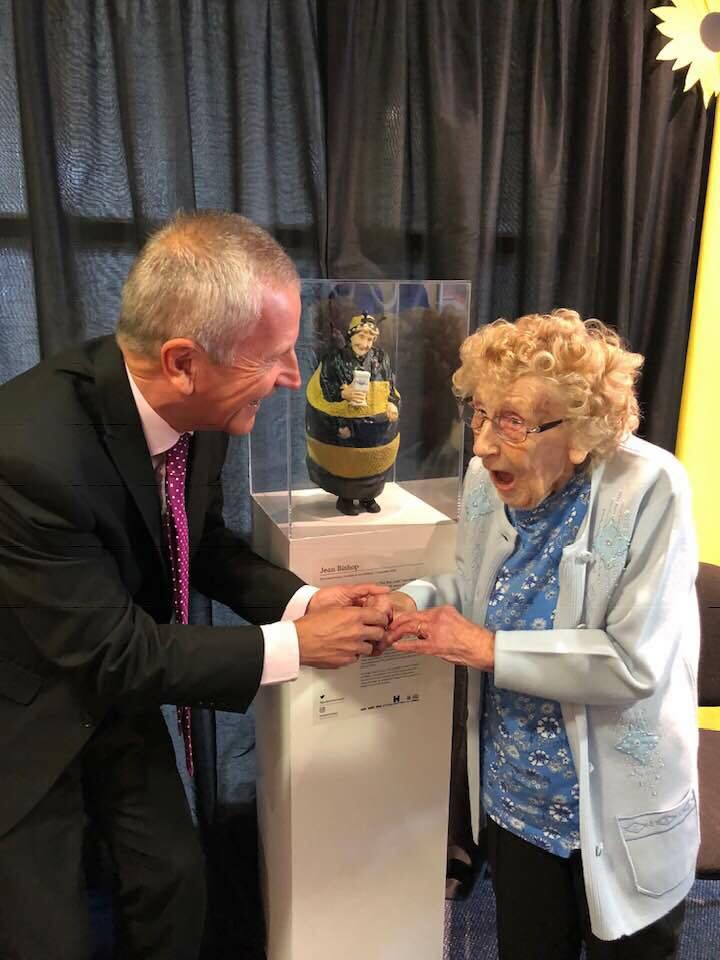 ---
Jean carrying the London 2012 Summer Olympics Torch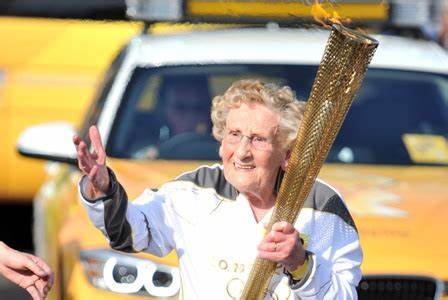 ---
Jean with Carole Vordeman during the Pride of Britain Awards