SADLY THESE ACTIVITIES ARE CURRENTLY NOT RUNNING DUE TO COVID RESTRICTIONS
. Please keep checking for updates.



The Service that promotes social contact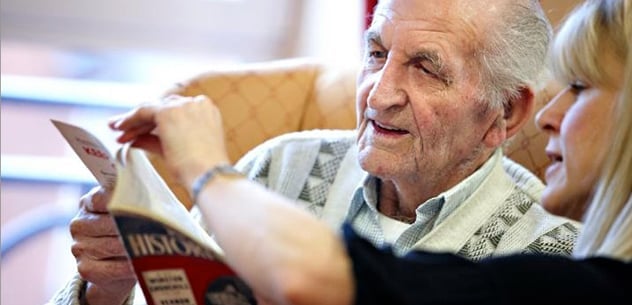 For our new social groups, please click here
Day Opportunities
Day Opportunities is aimed at people who find themselves feeling isolated and lonely or who just like socialising and making new friends. While attending Day Opportunities a lunch menu will be available, all refreshments including afternoon tea will be provided as will a range of activities plus other events delivered by external providers. Day Opportunities runs Mondays, Thursdays and Fridays 10.00am until 3.30 pm. Places are offered depending on availability and meeting the criteria.
There is a cost for the day centre which covers lunch, tea, coffee and biscuits, and a contribution towards transport costs.**
There will be additional costs for activities such as raffles and trips etc.
What we provide
Attendance at the centre will enable you to make new friends and socialise.
We offer a full range of activities providing opportunities to socilise, learn and develop new skills.
We are open on Mondays, Thursdays and Fridays. Please contact the office to see if there is a space available.
There is a charge for the service per day. This is a payment towards the cost of:
A drink and toast on arrival
A two course meal
Drinks with your Lunch
A drink and biscuit in the afternoon.
Transport which includes pick up and dropped off at your own home with an escort.**
**Transport is ONLY available Thursday and Friday and there are limited spaces.
If you are interested, or would like to make a referral on behalf of someone, please contact Age UK Hull Day Opportunities on 01482 591 525 and ask to speak to Sharon.
---