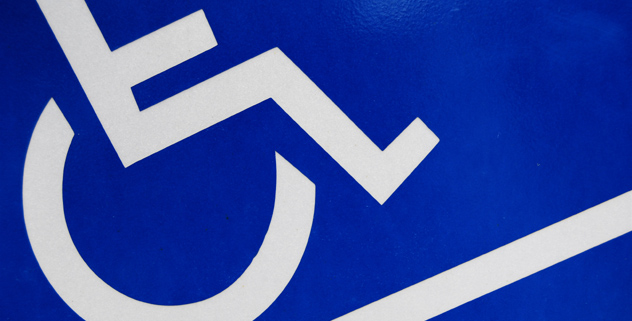 Everyone likes being able to get around independently, but for when that is not possible, Age UK Hull can provide information and advice on services available to help. We also offer a hire service for wheelchairs.
A hire charge of £2.50 per day, or £10.00 per week.
Hire for up to three weeks at any one time, with the option to extend the hire period if required.
A £30.00 deposit is also charged. This deposit is fully refunded upon the return of the wheelchair in good condition and working order.
Delivery is not possible in most circumstances; wheelchairs must be collected in person from the Healthy Living Centre at Porter Street in Hull.
All of our wheelchairs are manual units of the pushed and self-propelled variety.
Wheelchairs may be available on a permanent basis depending on individual circumstances. Ask your G.P. or speak to Social Services. Alternatively you can call us for advice on obtaining a range of mobility aids.
Electric heaters are also available free of charge, however we do required a deposit of £10.00 which will be refunded when the heater is returned to us.
If your heating breaks down in the winter, give us a call and we'll arrange for a temporary replacement for as long as it takes to get your heating repaired.