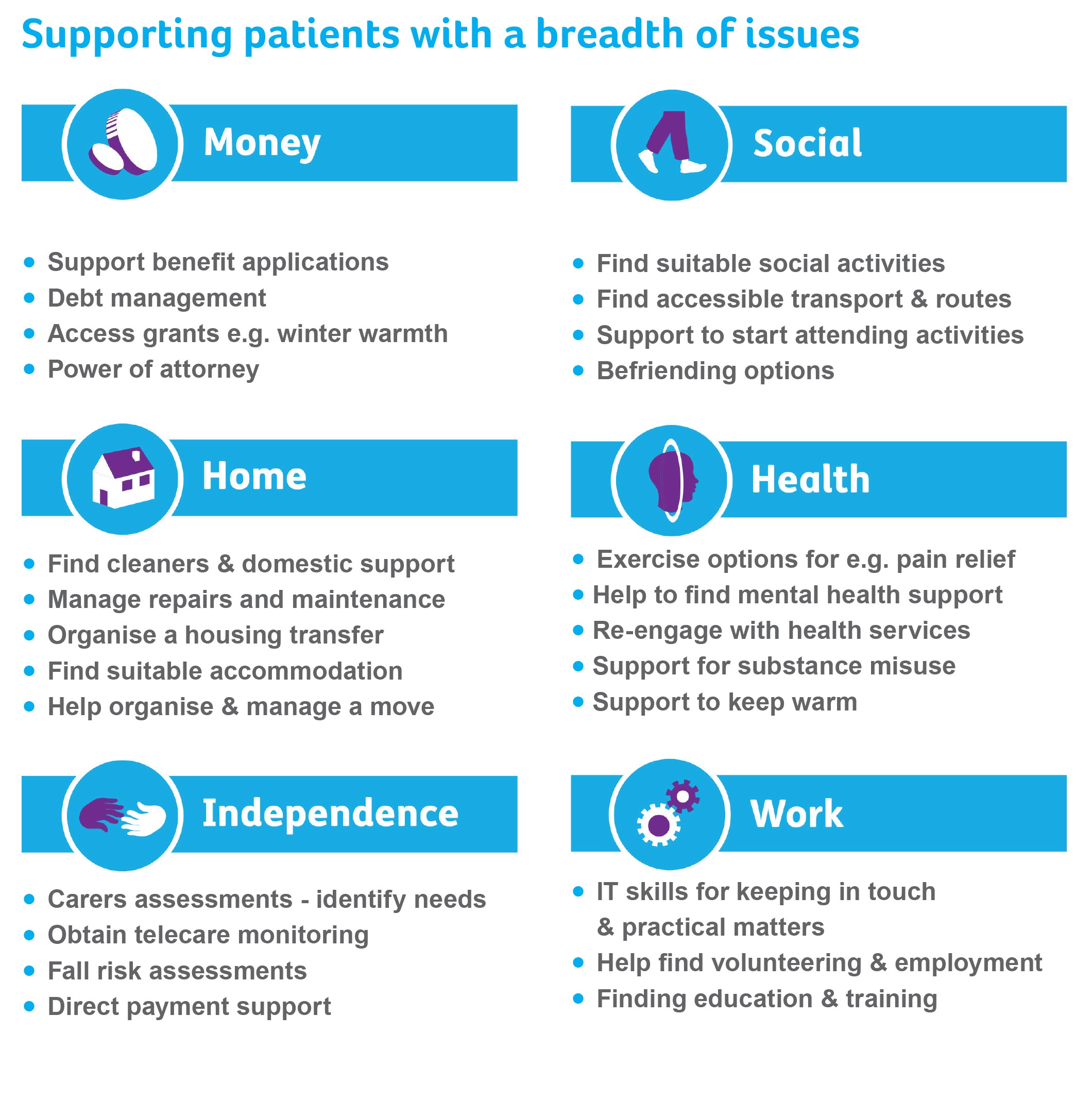 AGE UK ISLINGTON
Our Mission
We're for adults of all ages - we help people aged 16+ with any problems or issues with money, staying safe, well and independent at home, getting out and about and other issues to do with day-to-day living.
"We recommend patients of all adult ages to Age UK Islington. They offer a source of non medical intervention to help improve the health and wellbeing for patients. That extra level of support helps people reach their goals in life" Dr Claire Phipps, Islington GP.
View our Age UK Islington - Intro for Professionals leaflet
We support adults of all ages in Islington including unpaid carers
Contact us for free, confidential information & guidance (adults 16 yrs+). Whether you're feeling overwhelmed & need support or just need pointing in the right direction, get in touch.

T:0207 281 6018 E:gethelp@ageukislington.org.uk

Call our Helpline to talk to one of our team (adults 16 yrs+). We can work with you to find a way forward with whatever you're struggling with - from getting bills paid, to joining social groups or preparing for employment.

T:0207 281 6018 E:gethelp@ageukislington.org.uk

Find things to do, keep active and join clubs or groups in your area. We can provide information about local transport options to make it easier for you to get out and about. There's also options available if you can't get out.

T:0207 281 6018 E:gethelp@ageukislington.org.uk
We Listen. We Help. Let's Talk.
Themed Comms

Our targeted themed communications geared to specific needs or challenges are designed to inform and inspire.

Wellbeing Calls

We keep in touch with our clients with proactive phone calls over months, years, decades. Picking up issues before they get bigger.

Signal Monitoring

We're designing new ways to pick up signals that things might not be going well. We then act to provide early support.