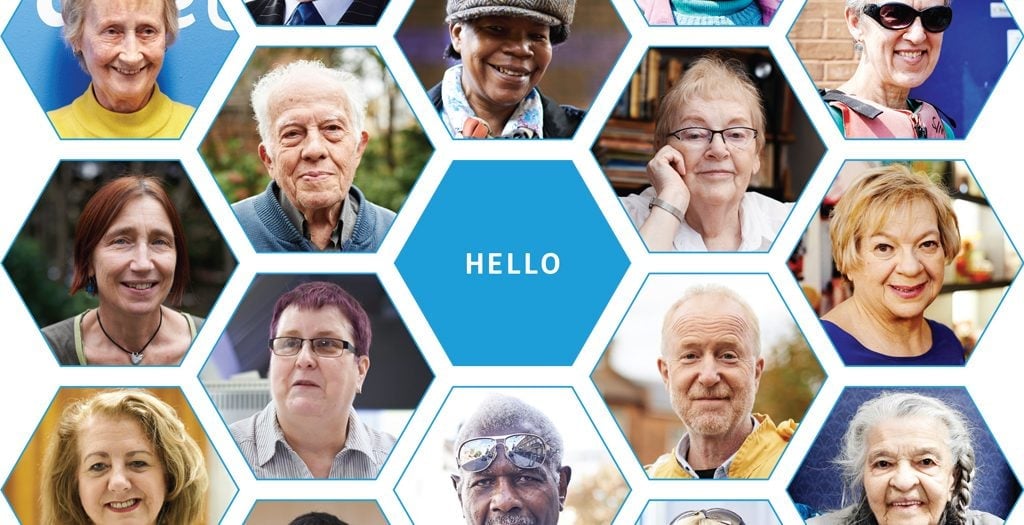 Age UK Islington - find out all about our latest news and campaigns, keep up to date!
Published on 21 July 2021 01:36 PM

[C lick bottom right of video to open in full screen view] The art of puppetry crosses generational boundaries The ar...

Published on 21 July 2021 07:32 AM

There are a number of traineeship opportunities, programmes for creatives and support for budding entrepreneurs...

Published on 20 July 2021 12:41 PM

Sharing how Anna, 39 years old, found a way forward through her support at Age UK Islington. She was referred to our...