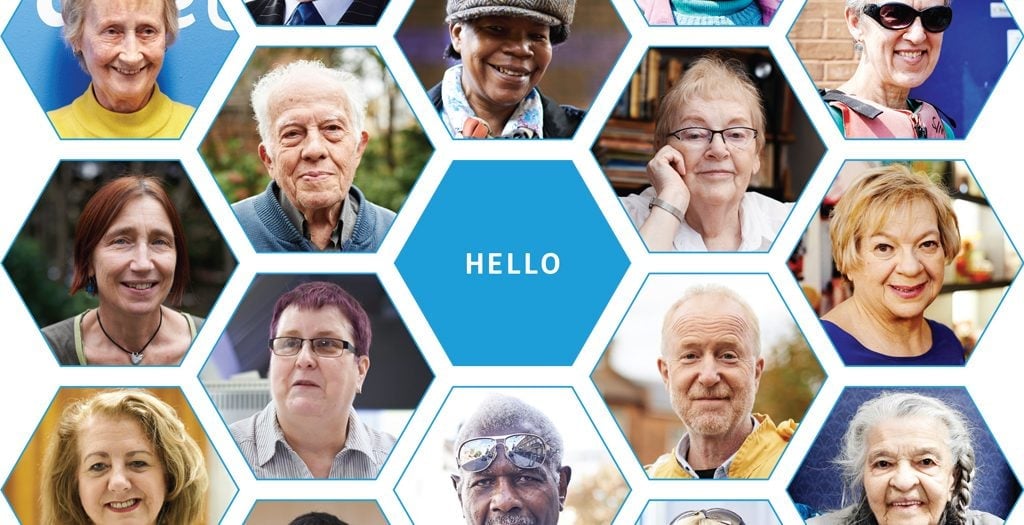 Age UK Islington - find out all about our latest news and campaigns, keep up to date!
Published on 06 May 2021 11:56 AM

Do you know anyone looking after a friend or family member? Islington Carers Hub is encouraging Islington residents t...

Published on 21 April 2021 06:45 PM

Join us for two special online workshops brought to you by the Future Matters team for Dying Matters Week, 10th to 16...

Published on 18 March 2021 02:50 PM

Come and help us shape our 2021/24 organisational strategy Meet our new CEO, Sally Miller, and discuss what you think...