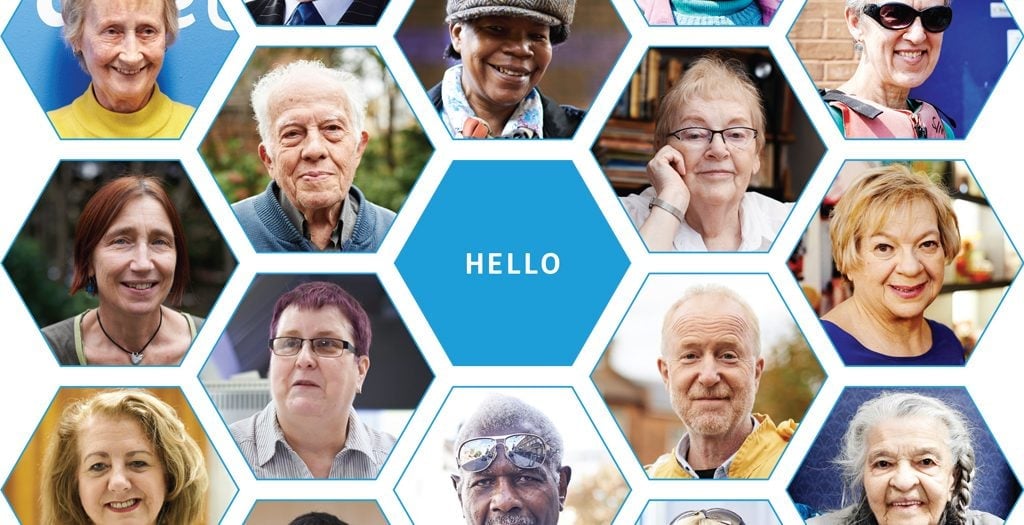 Age UK Islington - find out all about our latest news and campaigns, keep up to date!
Published on 25 November 2021 04:46 PM

Carers Rights Day was a great success, with lots of Islington unpaid carers attending the eight sessions that were...

Published on 23 November 2021 03:52 PM

Client, Rose explains how the one-to-one support to use a pc has been about much more than just the technology...

Published on 12 November 2021 03:44 PM

Age UK Islington is looking for experienced individuals to sit on its trustee board. As a successful charity with the...