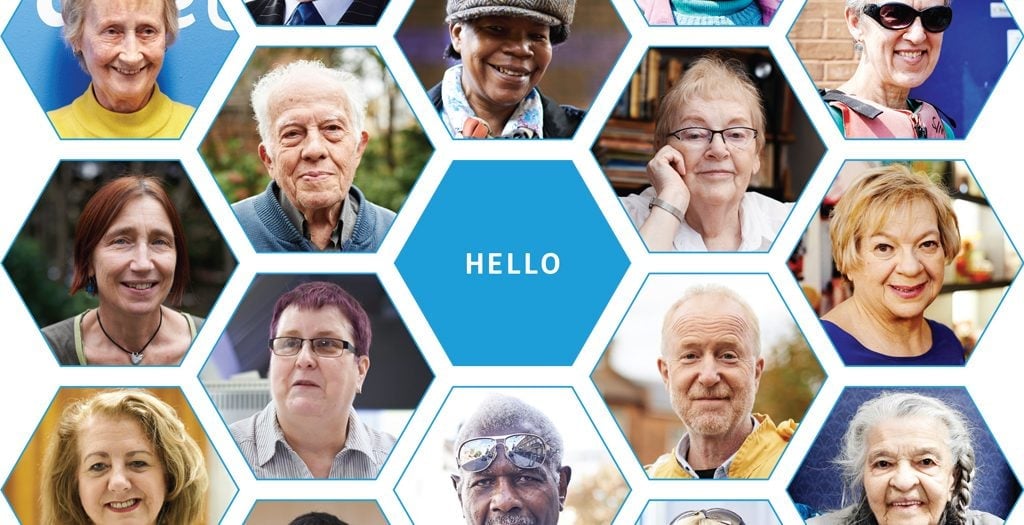 Age UK Islington - find out all about our latest news and campaigns, keep up to date!
Published on 27 April 2022 05:44 PM

Dying Matters Week: I wish that I had Two stories which highlight why recording your wishes or those of a family memb...

Published on 28 March 2022 11:29 AM

We recently spoke to Age UK Islington client, Magda, about her experience of taking part in three recent activities...

Published on 25 February 2022 09:34 AM

Festive sports social for Islington's elders   Age UK Islington clients marked the festive season at their regular...