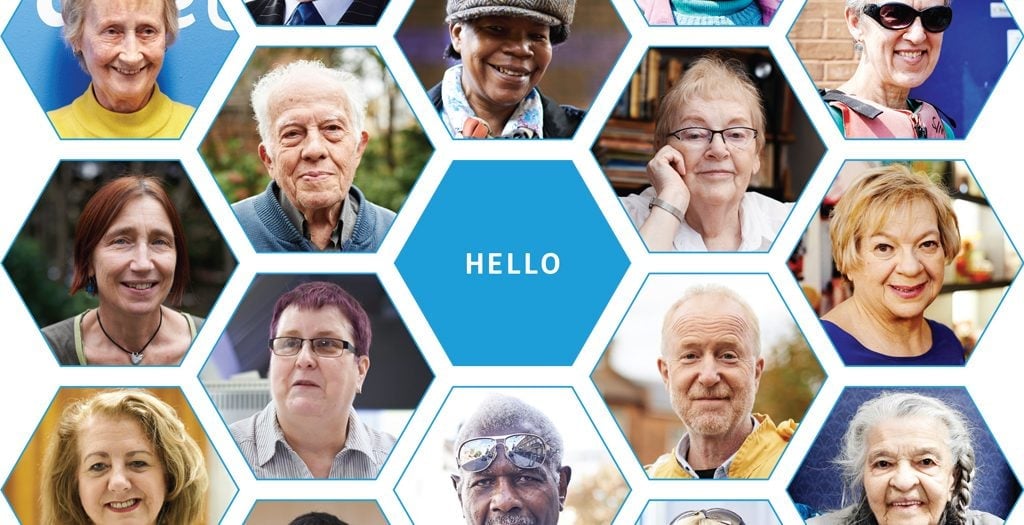 Age UK Islington - find out all about our latest news and campaigns, keep up to date!
Published on 22 February 2022 04:58 PM

Earlier this month, Chancellor Rishi Sunak visited a local Age UK to meet older people and discuss the government's...

Published on 27 January 2022 05:27 PM

We recently met with Digital Amplifier, James Dellow from SoapBox, on our quest to find out more creative and wellbei...

Published on 27 January 2022 11:42 AM

North Central London NHS are running a winter campaign from December to March to raise awareness amongst local...