Delivering food, independence and dignity to local older people
Food2You is always looking for enthusiastic volunteers to support the service. Please fill in the form below to find out how you can get involved!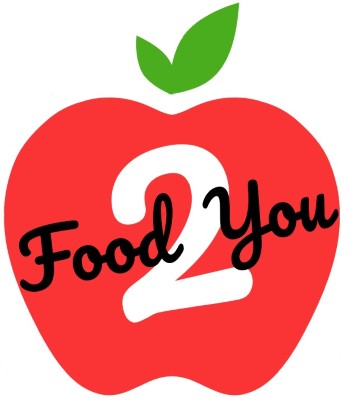 Food2You is an exciting new shopping delivery service, supporting older people to live more healthy, independent and dignified lives. It is run by Age UK Lewisham and Southwark staff, with a team of enthusiastic, dedicated volunteers at the heart of the project.
Food2You is aimed at older people in Southwark, Lewisham and Lambeth who are experiencing or at risk of malnutrition. It is flexible and fully accessible to older people who need our support in the community. For just £5 a delivery Food2You volunteers will take grocery orders, shop, deliver, unpack, put away and chat with the customer to ensure they're happy with their delivery.
If you would like to refer someone into the Food2You service, please find the referral form at the bottom of this page. If you have any questions, please don't hesitate to contact us at Food2You@ageuklands.org.uk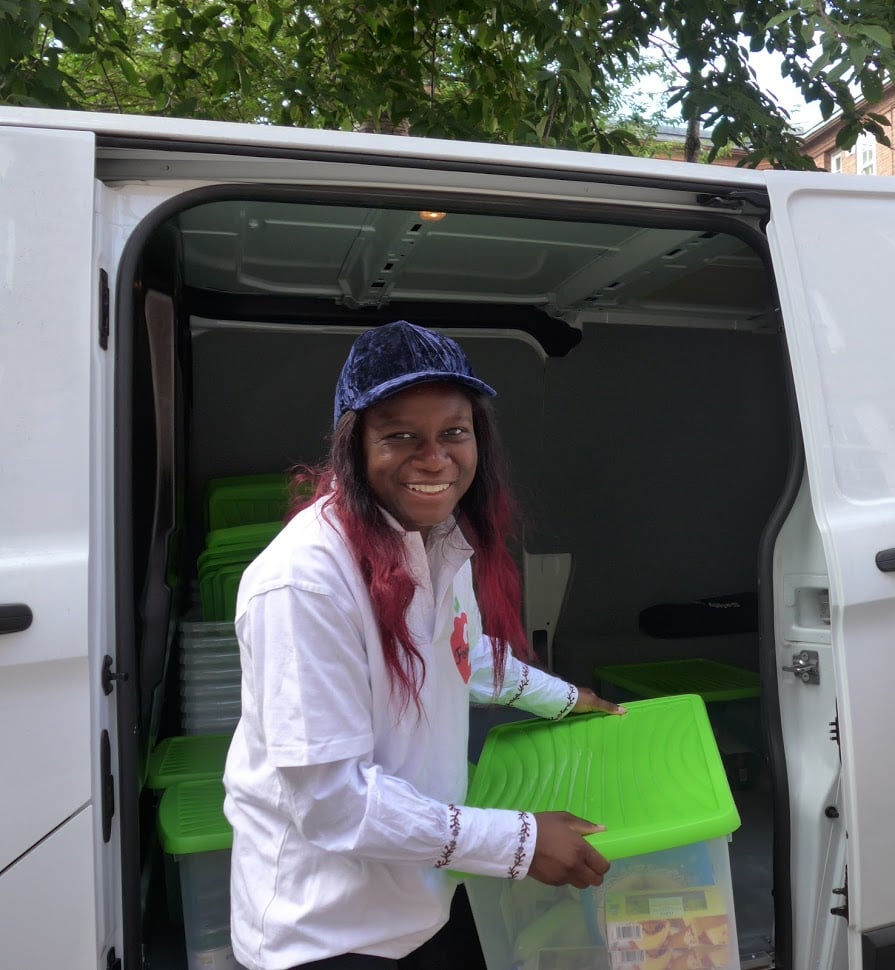 Food2You volunteer enquiry form
Volunteers are at the heart of Food2You, and without your vital support we would not be able to run this service. To find out more about how you can get involved, fill out the information below and we'll be in touch soon. You can find further details of all of the Food2You volunteering opportunities on Do-It. On behalf of all the older people who will benefit from your generosity, we thank you.
Food2You referrals
If you or someone you know would like to make use of this service, please download our referral form by clicking on the link below and email it to Food2You@ageuklands.org.uk, or post it to Caroline at Yalding Healthy Living Centre, 95 Southwark Park Road, London, SE16 3TY