The service
Food2You is a new service, and in need of enthusiastic volunteers and support from local supermarkets to get up and running. If you would like to get involved in this exciting new project, please do get in touch with Caroline at food2you@ageuklands.org.uk – we'd love to hear from you!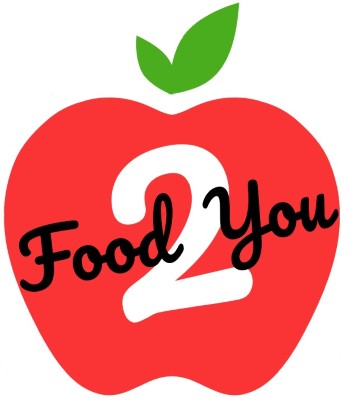 Food2You is an exciting new shopping delivery service, supporting older people to live more healthy, independent and dignified lives. It will be run by Age UK Lewisham and Southwark staff, with a team of enthusiastic, dedicated volunteers at the heart of the project.
Food2You is aimed at older people in Southwark, Lewisham and Lambeth who are experiencing or at risk of malnutrition. It will be flexible and fully accessible to people aged 50+, of all genders and ethnicities.
For more information about Food2You, or to find out how to get involved, please contact Caroline at food2you@ageuklands.org.uk
Volunteering
We are looking for enthusiastic volunteers to help us launch our exciting new food delivery service, Food2You.
Roles are varied and include administration, shopping, driving and liaising with service users. Full training will be provided to ensure that you feel confident and happy in your roles. It is a fantastic opportunity to make a tangible difference to the lives of older people in the community.
You can find further details of all of the Food2You volunteering opportunities on Do-it.

For more information on volunteering with Food2You, please contact Caroline at food2you@ageuklands.org.uk or use the form below
Food2You referrals
If you or someone you know would like to make use of this service, please download our referral form by clicking on the link below and email it to Food2You@ageuklands.org.uk, or post it to Caroline at Yalding Healthy Living Centre, 95 Southwark Park Road, London, SE16 3TY