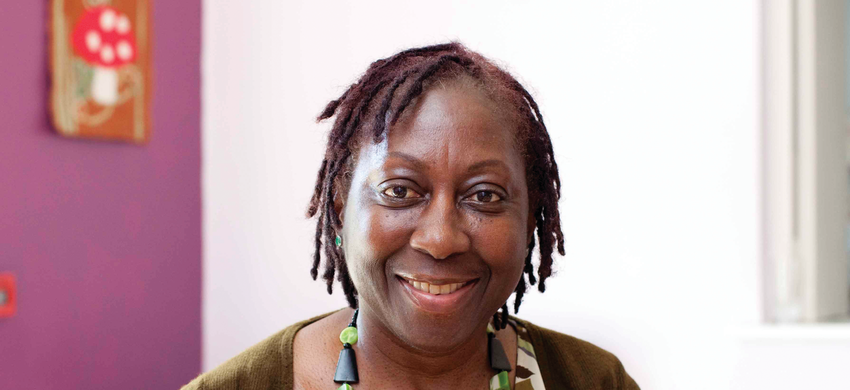 Creative Activity Pack
Download the Summer edition of our popular activity pack. We hope that this pack provides you with both practical and creative tips to keep yourself feeling well, happy and occupied over the coming weeks.
MYsocial
MYsocial is the social membership service open to all ages brought to you by Age UK Lewisham and Southwark. We have an online members' calendar. We hope you find things on there you want to come along to. We are always open to suggestions, so if there is something you really want to do or a place you want to visit, why not let us know, and we will see what we can do!
Please note: our online calendar currently features online activities and participatory events hosted online by others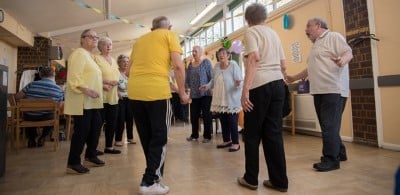 MYsocial helps you discover friendships, connect with your community, and do things that make you happy!