Welcome to Age UK Lewisham and Southwark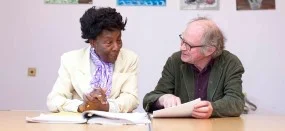 We offer free and confidential information and advice on matters such as help with benefits, housing, debt and community care. This is provided through our telephone advice line, appointments, drop ins and home visits.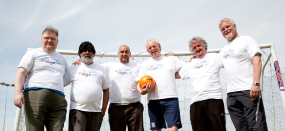 These services aim to improve physical and mental wellbeing, promote an active lifestyle and reduce isolation. Activities range from chair-based exercises, seated games and arts & crafts to swimming, Tai-Chi, skills learning and day trips.
Our services
We operate services across the London boroughs of Lewisham and Southwark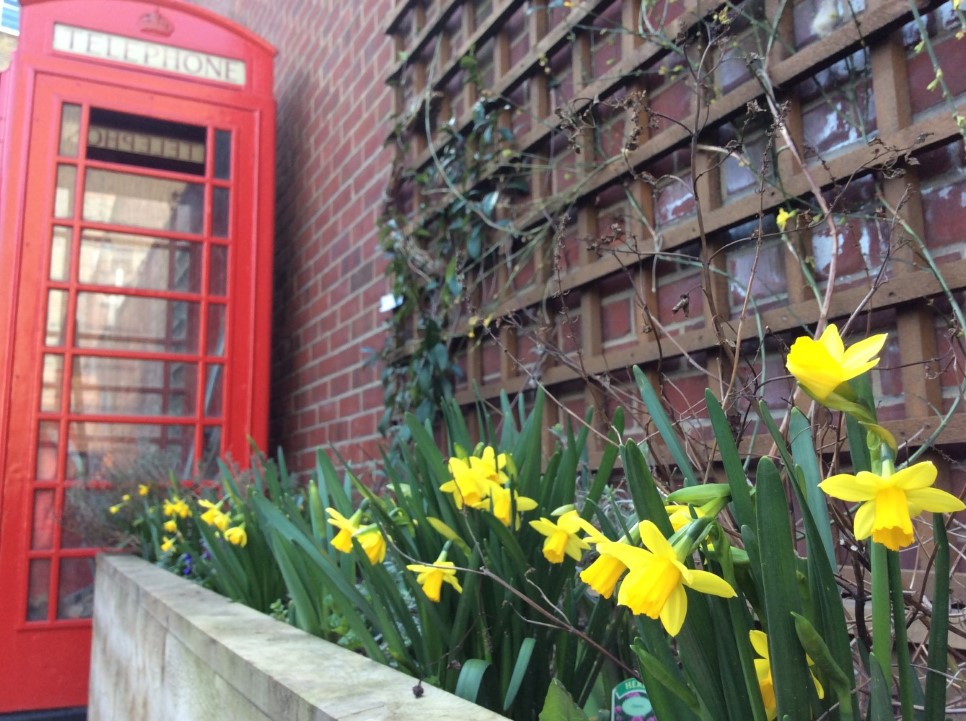 Age UK Lewisham and Southwark is a local charity providing essential support to older people in Lewisham and Southwark.
Are you looking for support?
Age UK Lewisham and Southwark's ethos is to empower older people to make choices and take control of their lives and support, with our overall aim being to improve life for them, especially those who are vulnerable and frail.
We are passionate about delivering services that match our ethos and currently provide a wide variety of services ranging from complex care services to smaller projects, with the aim to negate the financial, emotional and physical challenges that can arise in later life.
Age UK Information & Advice Quality Marque

Age UK Lewisham and Southwark has also holds the Information & Advice Quality Programme (IAQP) which recognises the consistent, relevant and effective advice we provide to our clients.

Advice Quality Standards
Age UK Lewisham and Southwark has also achieved the Advice Quality Standards (AQS) recognising the high standard and quality of our Information and Advice service.
Age UK Quality Standard

Age UK Lewisham and Southwark has achieved the Age UK Charity Quality Standard (CQS). The CQS is externally assessed by quality assessment experts, SGS.