Reach Out - Social Support
We understand how difficult it can be to get out of the house to meet people and make new friends. Our services aim to help tackle social isolation, or for those who need it, a friendly phone call.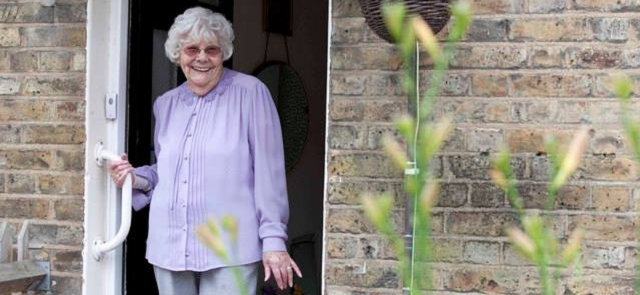 Social Support
We will visit you initially for a cup of tea and a chat, and talk about the sorts of things you are interested in, or would like to try.
We can help you find out about activities, groups and clubs in your area, and go along with you in everyday situations until you feel confident enough to do things by yourself.
For more information please contact the relevant reach out development officer using the details below.
Phone Friends
The service is for anyone over 50 who would like to join a friendly social group to arrange regular phone calls with each other. The service has a charge of £5 per year to cover basic costs.
Once you've given some details you'll receive a list where you can read about other members of the group and find people you'd like to talk to.
For more information contact Age UK Dorchester on 01305 269444.