Action for Carers Oxfordshire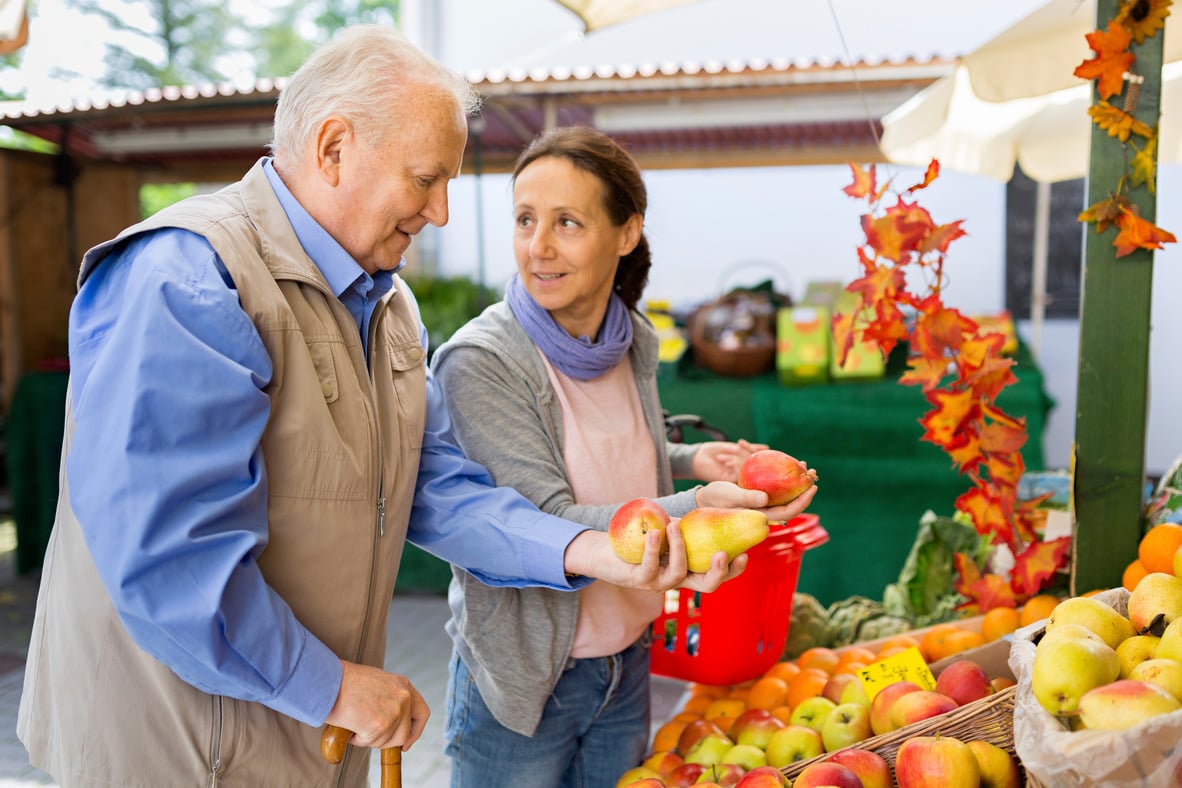 Follow this link for the Carers Website
Read the latest Care Matters Newsletter
We can help:
Action for Carers Oxfordshire is the lead organisation within the 'Carers Oxfordshire project'
Working with partners Oxfordshire County Council, Rethink and Oxfordshire Clinical Commissioning Group.
Our team of experts can offer advice and support to adults aged 18 and over caring for another adult in Oxfordshire.
How we can help?
Meet one of our experts who can visit you at home or another place, to offer you personal support in looking after your needs as a carer
Regular newsletter 'Care Matters' full of useful information, news and articles specific to carers.
Plan for help in a crisis
Help to feel more confident within your caring role, access our bespoke carers courses
Get support by meeting other carers and sharing experiences and information
Voices of Experience
Making a referral to Carers Oxfordshire
If you are a GP or Professional you can call our team on 01235 424 715
To access any of the free support as a carer please call 0345 050 7666 or speak to your GP or Health care profession who can refer you.
Carers Digital
Action for Carers Oxfordshire and Carers UK have teamed up to give carers in our area access to a wide range of digital tools and essential resources that may help make a caring situation easier.
Visit carersdigital.org and create an account using the access code DGTL4822 to get free access to all the digital products and online resources.
Voices of Experience & Carers' Voice
Are you looking after someone who has a long term illness or impairment? Would you like to use your experience and give your views?
Your views may help influence the way in which services and support for carers are planned, delivered and improved in Oxfordshire.
Please can you let us know, what helps you in your role and what are your frustrations or difficulties?

If you would like to have a voice email voice@carersoxfordshire.org.uk or call 01235 424 715
Carers' Rights
Luke Clements is a solicitor and Cerebra Professor of Law and Social Justice at Leeds School of Law. He has a wealth of expertise and experience and came to Oxfordshire in 2018. The event was filmed.