Carers Support: Action for Carers Oxfordshire
Oxfordshire Care Awards 2022. Nominate Now!
Do you know a friend, an unpaid carer, a colleague or a company who deserves to be recognised and celebrated at the Oxfordshire Care Awards 2022?
If the answer to this question is 'yes', please make a difference yourself by getting involved and nominating them for an Award!
Nominations will open on Monday 10 January 2022 and close on Friday 11 March 2022, so why not make it one of your New Year Resolutions now to contact us on 0345 450 1276.
Or you can fill out this form.
Send your completed nomination form and supporting statement and testimonial by post to:Oxfordshire Care Awards, c/o Age UK Oxfordshire
9 Napier Court, Barton Lane, Abingdon OX14 3YT
For More Information Click Here To Visit The Oxfordshire Association Of Care Providers Website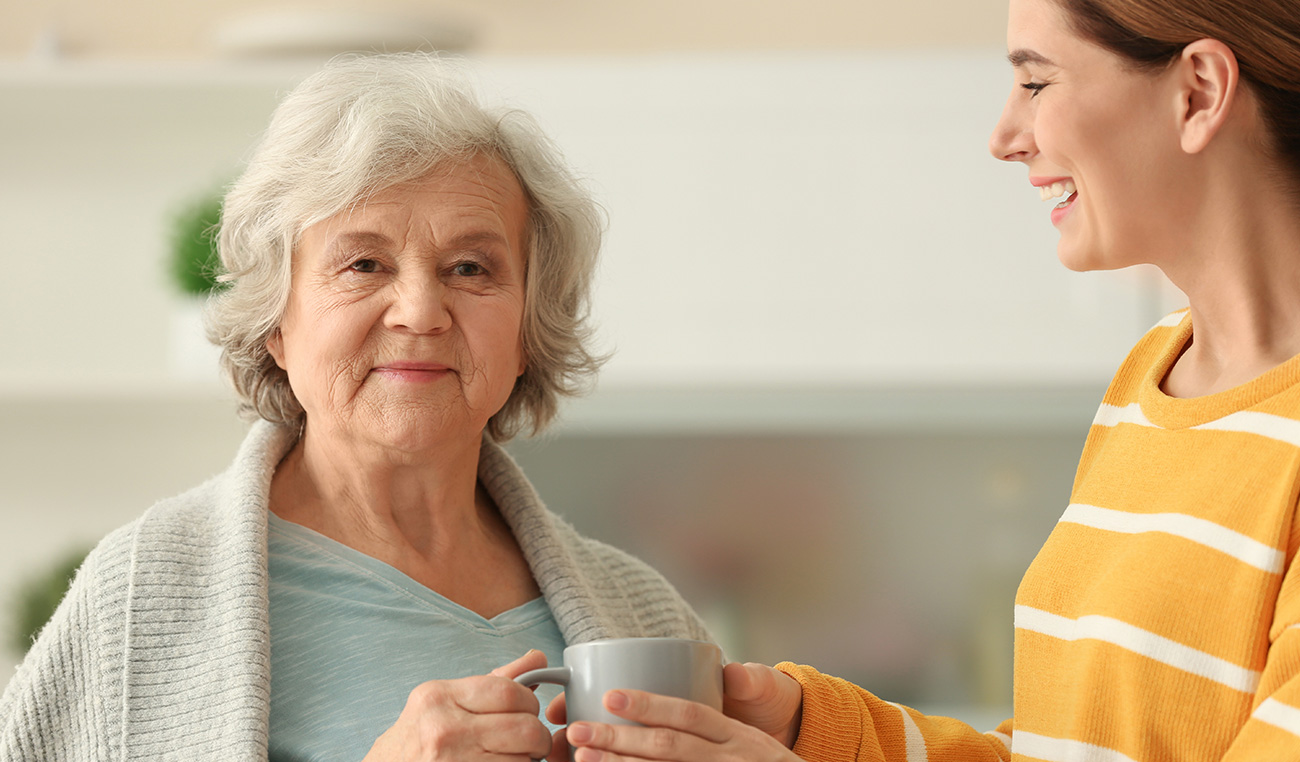 What We Do?
Carers Oxfordshire is a partnership between Action for Carers Oxfordshire and Rethink Mental Illness. It is a free service for adult carers of someone living in Oxfordshire.
That means if you are 18 or older and someone who lives in Oxfordshire relies on you to cope, you can rely on us as you figure out your path.
Whether you're taking on a caring role for the first time, or have many years' experience, we can help you.

Contact Us
If you need to speak to someone call our Carersline 01235 424715 we're on the line 9am-5pm Mondays through to Fridays, and a voice mail operates outside those hours.
Want To Know More? Watch This Video...