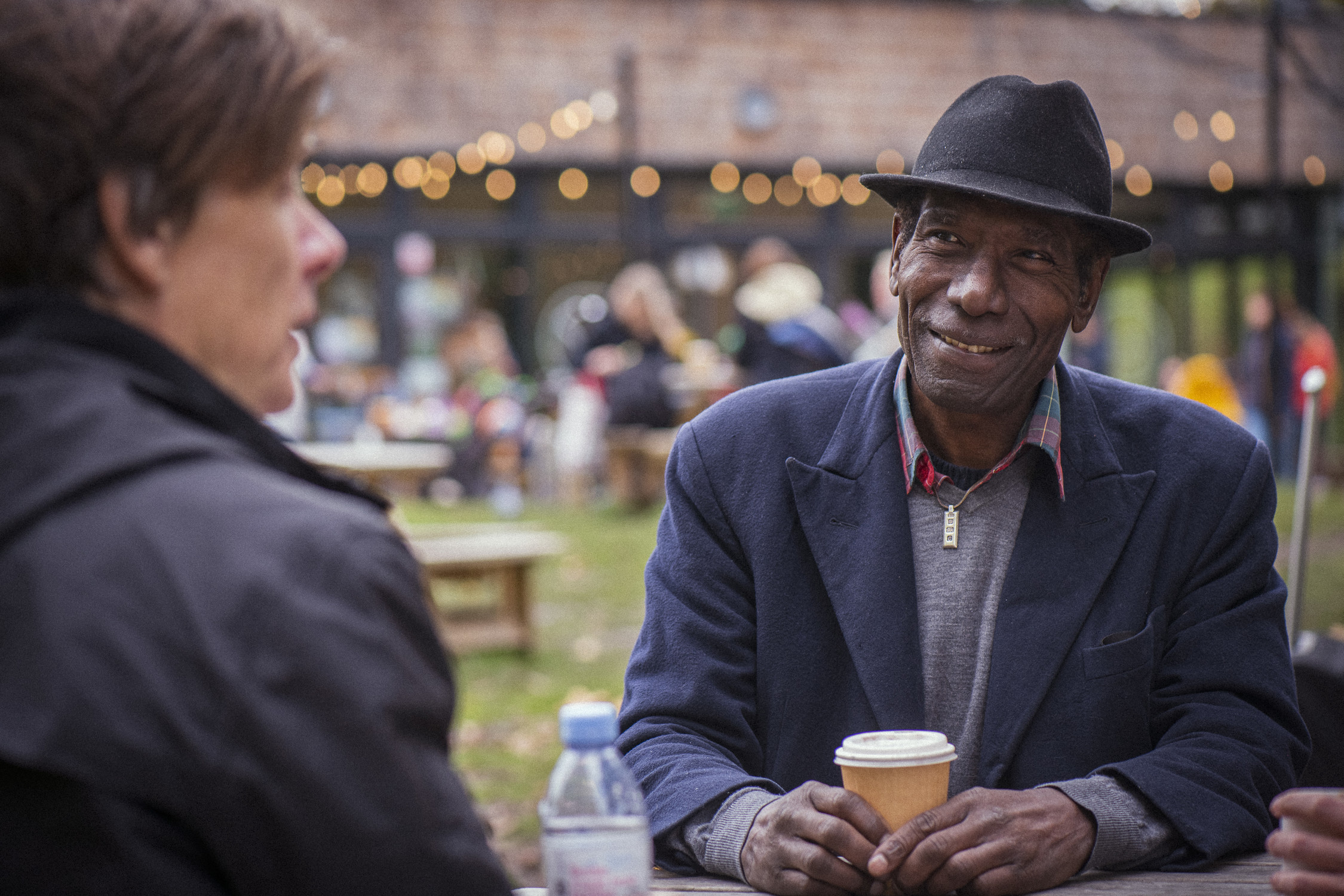 Who Are We?
TeaBooks is a county-wide project which organises sociable book groups for the over-60s, helping older people to share a love of books and reading, and to make new friends. These groups bring mental stimulation, friendship and laughter to the places where Oxfordshire residents can easily gather: in the lounge of supported housing, in a local library, in a day centre and even in a pub in the town square.
Each group is led by a trained volunteer Group Leader, who ensures everyone feels welcome and that the conversation flows. There is no expensive book buying as enough copies of the chosen book are borrowed by the Group Leader from the Oxfordshire library service (including large print and audio books if needed), so everyone can read the same title and discuss it at the next meeting.
What group members say:
"We talk about so much more than just the book that we have read. We have interesting and lively discussions that really brighten my day. There is often a lot of laughter."
"I love the meetings and the way that the group has developed into a friendly and supportive set of friends."
Click here to find out more about TeaBook volunteer opportunities & updates