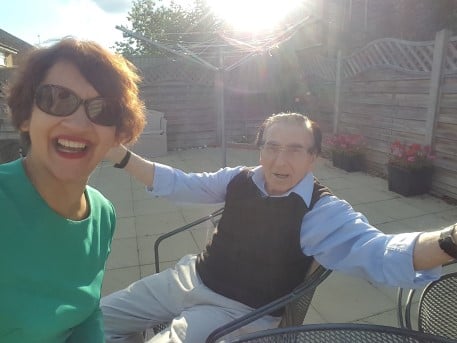 Volunteers provide friendship and support by regular personal visits and/or telephone calls. People wishing to join the scheme are matched with a volunteer.
Where personal visits are requested, the befriender and befriendee will be introduced to each other by the co-ordinator and from there on regular visits can be arranged.
In cases of telephone befriending, the co-ordinator will put the befriender in touch with the befriendee.
All volunteers are interviewed and references are obtained. A Disclosure and Barring Service check is also made before a volunteer can participate in befriending.
Would you like to become a volunteer befriender?
We are currently looking for volunteer befrienders to join our team. Contact our Befriending Co-ordinator on 0118 950 2480 or maddie.hallwood@ageukreading.org.uk to find out more.