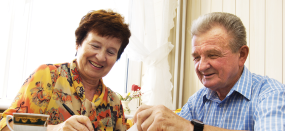 We offer you free, confidential and expert advice through our information service. If you need to know about benefits, housing, health and general welfare, we are here to help.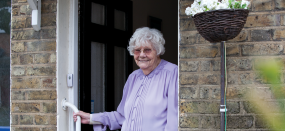 A helping hand with everyday tasks so you can stay independent for longer.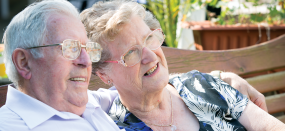 Our Hospital Aftercare Service can help if you've recently been in hospital and need some help settling back at home.
How you can help
Your donations are important to us. Find out how you can support our work with older people in Rotherham.

Time to spare?
You could make a real difference to the lives of older people in your local community.

Have fun and raise money for a worthy cause - whether it's a bake sale or a challenging sky dive, you can get involved.