Coronavirus (Covid-19) Updates
View our latest Corona Virus Information, Advice and Service Updates including information on Vaccinations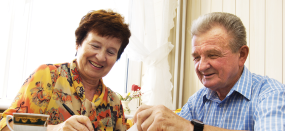 We offer you free, confidential and expert advice through our information service. If you need to know about benefits, housing, health and general welfare, we are here to help.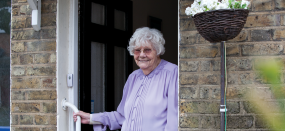 A helping hand with everyday tasks so you can stay independent for longer.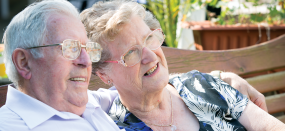 Our Hospital Aftercare Service can help if you've recently been in hospital and need some help settling back at home.