Rotherham Love Later Life Run 2017
Published on 01 May 2017 09:56 AM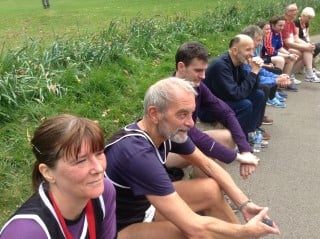 Over 160 runners took part in the first Rotherham Love Later 5k Run & Fun Run in Clifton Park on Sunday 7th May 2017.
Marathon man, Ray Matthews (Age UK Rotherham Ambassador & Race Champion) paid tribute to thank all the runners, their running clubs, race volunteers and to everyone who took part and laced up their running shoes on the day. Clifton Park was the setting for the first ever race and it proved great for all abilities, especially for those people who wish was to attain a level of fitness and well being, to help enjoy all aspects of Love Later Life.
A very big thank you to local partners including the Rotherham Harriers, Rotherham Advertiser (Fighting Fit Campaign), Active for Health, Places for People, RUCST, African Drummers, RMBC Active for Rotherham and Places for People, the Harworth Brass Band and South Yorkshire Fire & Rescue for inspiring people on the day and for all their help and support in making the event a success.
Julie Benson (Fundraising Development Manager) welcomed feedback and the response has been really positive including a few great tips to build the event in the future. The event helped to raise awareness of the importance of physical fitness and raised around £1k to support older people in Rotherham.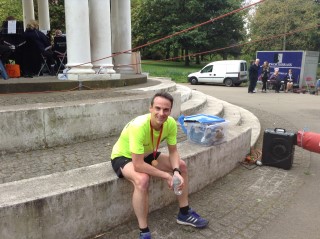 The winner of the 5k race was Steve Marshall, (race number 67) with a time of 18 minutes 1 second and the fastest lady was Lahana Vardy (race number 44) with a time of 20 minutes 27 seconds. And for the fun run, Emma Morton came in first place with a time of 10 minutes 29 seconds and David Roe took second place with a time of 14 minutes 19 seconds.
Congratulations to everyone who took part - thank you for your support.
Download the provisional results here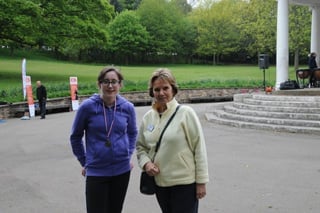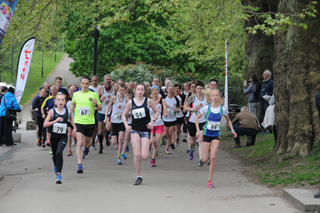 UK Athletics Road Race/Multi Terrain Licence number 2017-28212 (Love Later Life Fun run and Love Later Life 5k)