Ray's 80-80-80 Birthday Challenge
Published on 05 May 2021 04:32 PM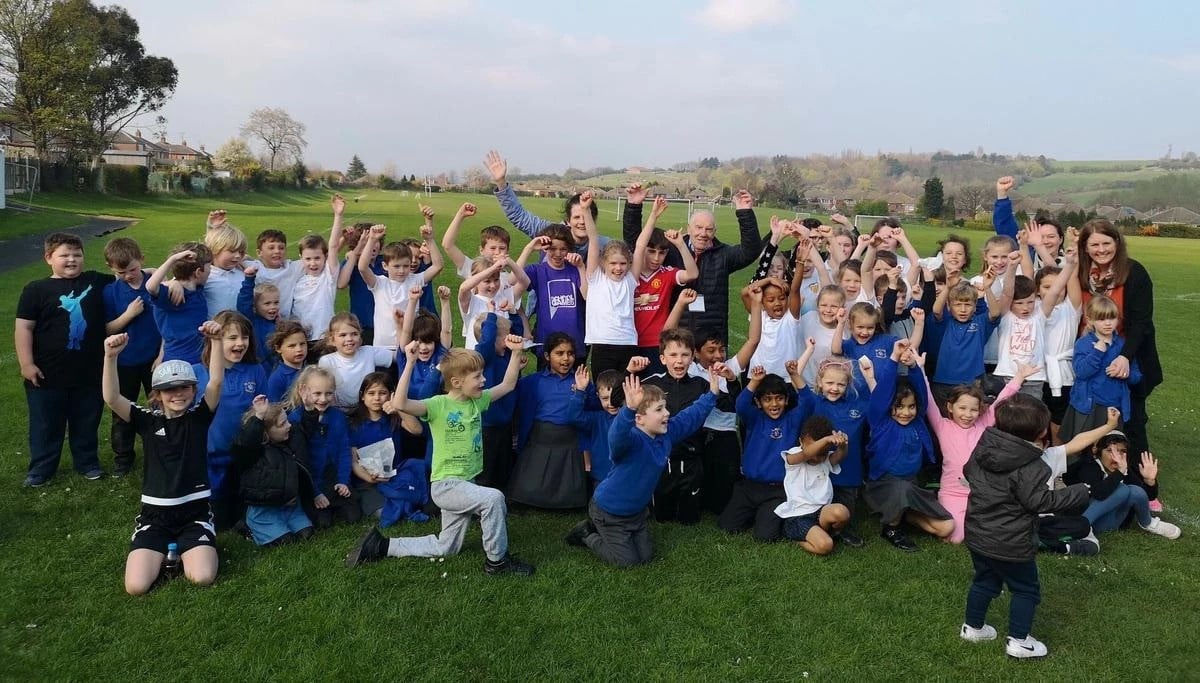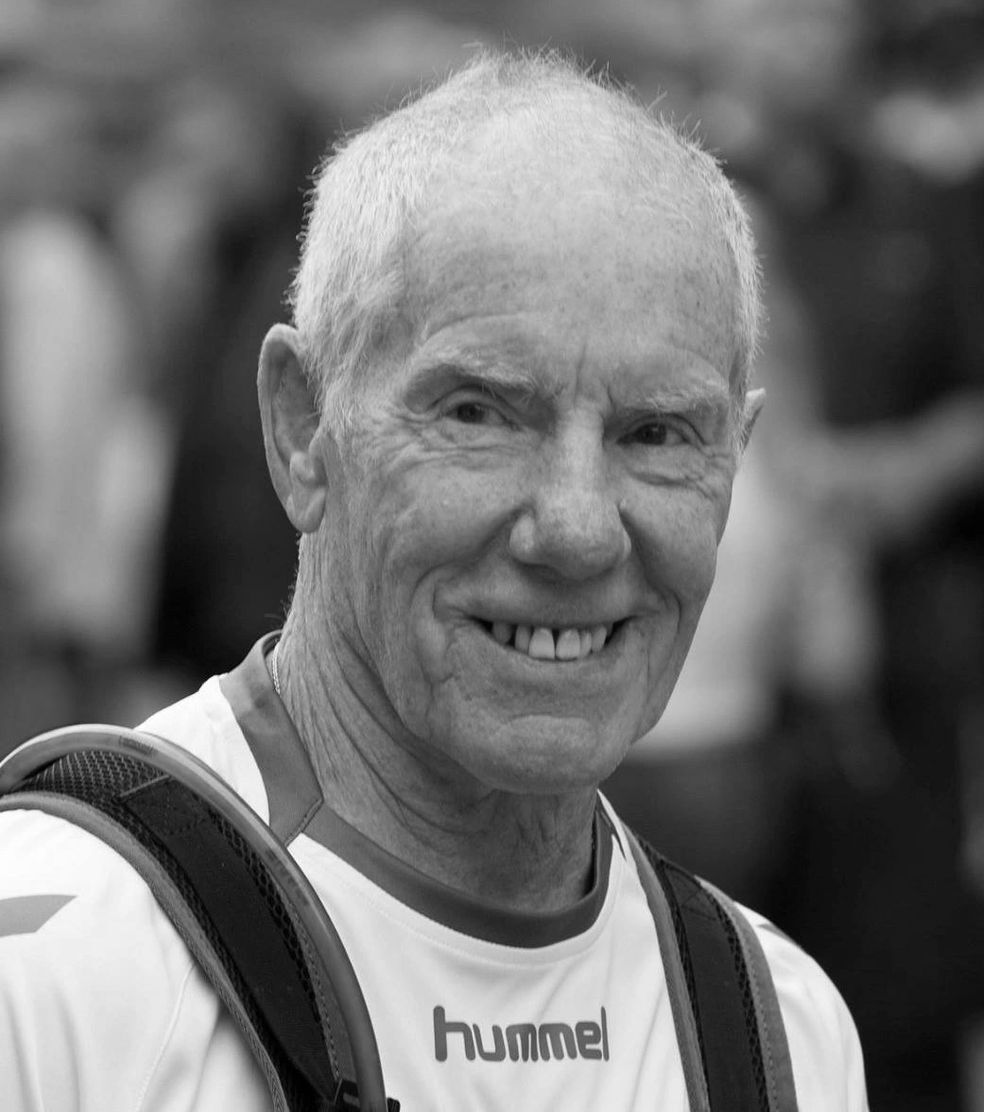 This year, on Wednesday June 30th Ray Matthews celebrates his 80th birthday but he's not about to put up his feet and take it easy. To mark the occasion, Ray has launched his '80 for 80' fundraiser. The campaign encourages children from at least 80 schools to run at least 80 miles, in line with his Run a mile a day initiative with each school looking to raise at least £80 in support of Age UK Rotherham. Ray is also keen to open this challenge up to everyone of all ages and donate or sponsor others to get involved to run, walk or hop-skip-and -jump a mile during his birthday.
We are pleased to be working once again alongside keen runner and Age UK Rotherham Ambassador, Ray Matthews as well as local community partners to bring the event to life . And, of course, we're delighted to be the beneficiary of all of your hard work, so thank you all very much for your support.
Age UK Rotherham is a local charity that has been working with Rotherham's older people, their families and carers for more than 30 years.
Everyone has been affected by the impact of Covid-19 but older people have been hit particularly hard. Whilst many older people have found ways of coping and shown great resilience, some have not managed so well. Last year, we started to adapt the way we work so that we could continue to support older people in a Covid safe way. But this is now a critical time as older people begin to recover from the effects of the pandemic. The money raised through this event will help us to continue to adapt and provide enhanced services and support to them to help them to recover as well as they can.
Chief Executive Lesley Dabell said, 'Between August 2020 and March 2021, in addition to providing our usual services such as information and advice and help around the home, we made over 2,000 wellbeing calls to check that people were OK and helped people come together socially through Virtual Activity Groups, hosting over 200 group sessions with activities such as bingo and quizzes.
'We now want all older people in Rotherham have the best possible recovery from the pandemic that they can have in terms of their physical, mental and social wellbeing. We want to be able to support those who are most isolated or vulnerable so they are not left behind as the rest of the community recovers.'
Lesley said, 'We're very proud to have Ray as an Age UK Rotherham Ambassador – he's a familiar face among Rotherham's running community, passionate about encouraging people of all ages to move more and a determined fundraiser for worthy causes in Rotherham. We hope people of all ages will show their support and take part in these events, whether they run, walk, cycle or toddle they'll be helping kick start our recovery appeal so we can carry on being there for older people in Rotherham.
For more information and to register your school visit Ray's website here
Thank you.