Dan's Volunteering Journey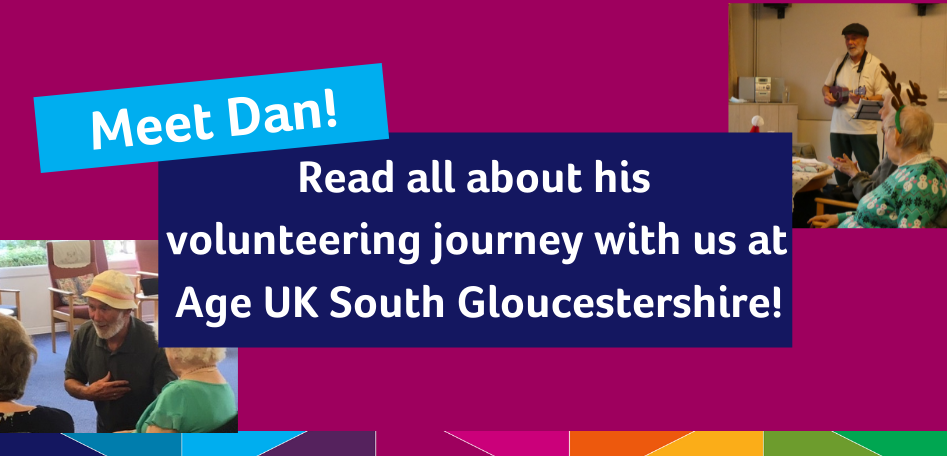 Published on 25 January 2022 01:16 PM
Dan has volunteered at Age UK South Gloucestershire for several years. He joined us when he retired from South Gloucestershire Council as a carer driver for adults with learning difficulties and has since volunteered at our Activity Day Centre in Kingswood twice a week. Dan has been very popular at our Activity Day Centres, and our service users loved him attending each week. They especially enjoyed listening to him playing his Ukulele, which would spark a wonderful sing along to all the older songs that everyone loved so much.
When Dan volunteered with us, he would help with anything and everything we were doing in the centres and supported the service users in a kind and caring way. He has now decided to finish his volunteering with us and enjoy his retirement but he will be extremely missed by us all, and we all wish and wish him the very best for the future.
On Dan's last day as a volunteer with us at the Activity Day Centre, he said that he had "enjoyed every moment and had met some wonderful people, both staff and service users and some of their life stories will stay with him forever." Our Activity Day Centre Senior Supervisor Deborah said, "I've told Dan that we have an open door and would love to see him if he is ever passing, and hopefully, he will one day bring his famous Ukulele and sing for us again!"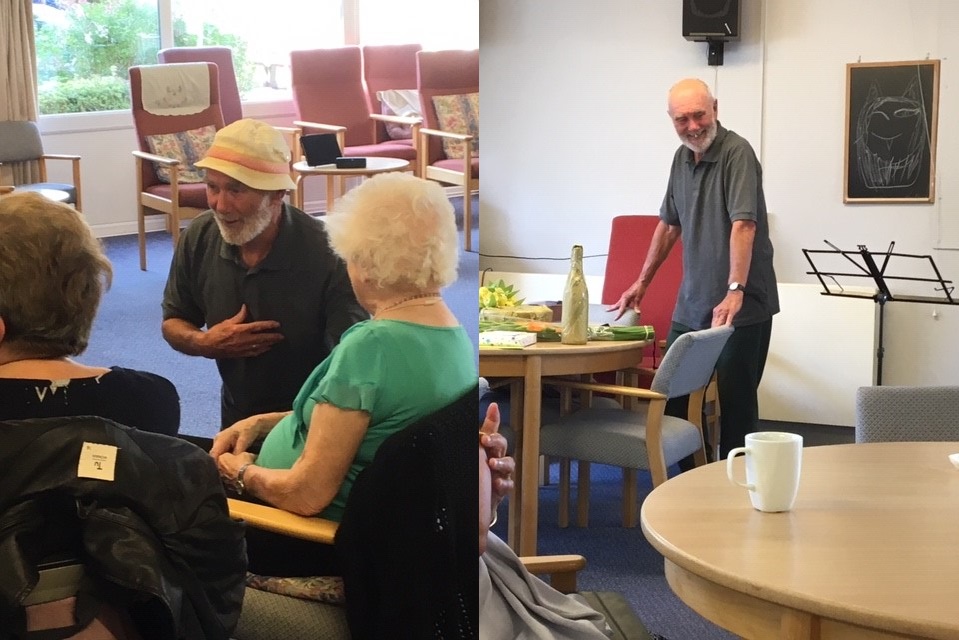 We'd like to take this opportunity to thank Dan for all the time he has spent volunteering with us over the years and the wonderful contribution he has made to the lives of those he's met along the way.
Would you like to make that special difference to older people in our community by volunteering with us?
Click here to find out more about our volunteering opportunities today!