Practical help to older people so they can feel safe in their home and live independently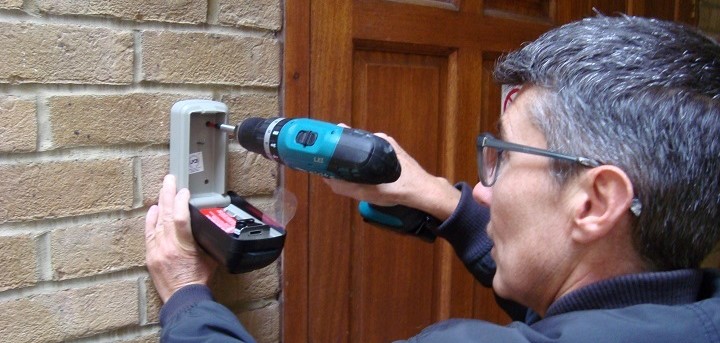 Who can use the service?
The service is available to anyone aged over 60 whether homeowner, private or council tenant.
What work can be done?
These are just some of the jobs our friendly, reliable, insured staff can provide. This list is intended as a guide only:
Fitting indoor grab-rails and handrails
Fitting key safes
Cleaning inside windows and downstairs outside windows
Changing light bulbs, fuses and plugs
Putting up shelves
Fitting draught excluders
Unblocking sinks
Changing tap washers
Taking down or putting up curtains
Moving furniture (usually a two-person job)
Assembling flat-pack furniture
Setting up computers
Re-tuning televisions
Replacing toilet seats
Renewing bath/shower sealant
Relocating/fixing trailing flexes
Call us to discuss other tasks that we may be able to help you with.
How much does it cost?
Some of our work is free.
Other work is charged at £15 per hour. The handyperson can purchase materials, fixtures and fittings on your behalf, but these will be charged in addition to labour costs.
Click here for a full list of Handyperson work and charges
Who do I contact to have work done?
If you would like to use this service please contact the Handyperson service on 020 8877 8949(direct line) or 020 8877 8940 (reception), or email the handyperson.
Please note that we are not an emergency service.
Meet Rosa - one of the people we support with this service