News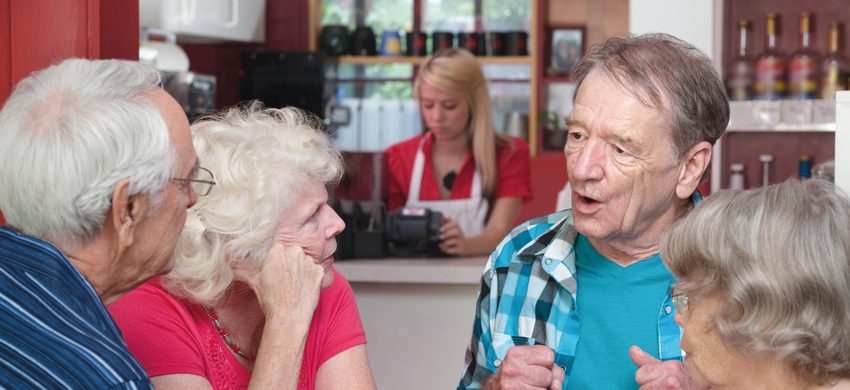 Age UK Wigan Borough - find out all about our latest news and campaigns and keep up to date!
Published on 03 December 2020 01:51 PM

We commissioned Do-Well to look into the impact of Covid 19 on older people in Wigan Borough. Respondents came from...

Published on 29 October 2020 04:16 PM

Our friend, Lilian Goulding writes wonderful poems! Now you can have a copy of them in a book - with all sales going ...