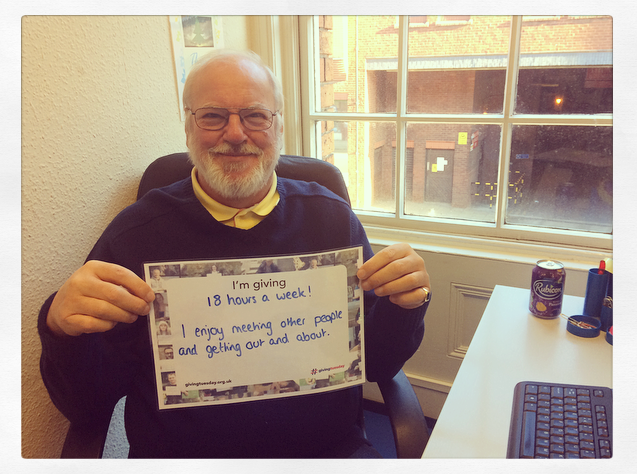 Age UK Wigan Borough relies on volunteers to help us offer vital services in the local community. Would you like to lend a hand?
Why volunteer?
Volunteering is a great way to meet new people, learn new skills, and support the work we do in the community.
Who can volunteer?
Almost anyone can be a volunteer. We have a wide range of roles which suit different people and different skills.
How much time do I need to give?
It depends on the volunteer role you are interested in. Some people give an hour a week, other people do more.
rrent Volunteering Opportunities
We need several volunteers throughout the week to assist with sessions and activities across the community, which usually last between two to three hours.
Volunteers are needed to help maintain records and the service's database. The Team is also seeking volunteers to do home visits and assist people with completing forms. This person would need to provide their own transport. Training will be given.
Volunteers are currently required to assist with the Advocacy Service on Mondays, Wednesdays, Thursdays and Fridays, supporting people to have their views heard.
If you are over 50 and live in Atherton, Leigh or Pemberton and are a good listener we would love to hear from you. Our Peer Research project involves asking a series of informal questions to more isolated older people to learn more about their perception of their community and offer signposting support to other services if they require it. We ask that you be available for a minimum of 2 hours per month.
Contact us
For more information about any of these volunteering roles, contact us.