Organisational Quality Standards
We are proud of the Quality Standards we have achieved
Charity Quality Standard
Our achievement of the Age UK Charity Quality Standard recognises the high standard of our performance as an organisation. It certifies that we are a well-governed and effective organisation committed to the wellbeing of older people, our staff and volunteers and to working in partnership with others. The Standard is externally assessed by industry leaders SGS.
ISO 9001
ISO 9001 is the international standard that specifies requirements for a quality management system (QMS) . This award certifies we reach internationally agreed levels. It is externally assessed by the UKAS.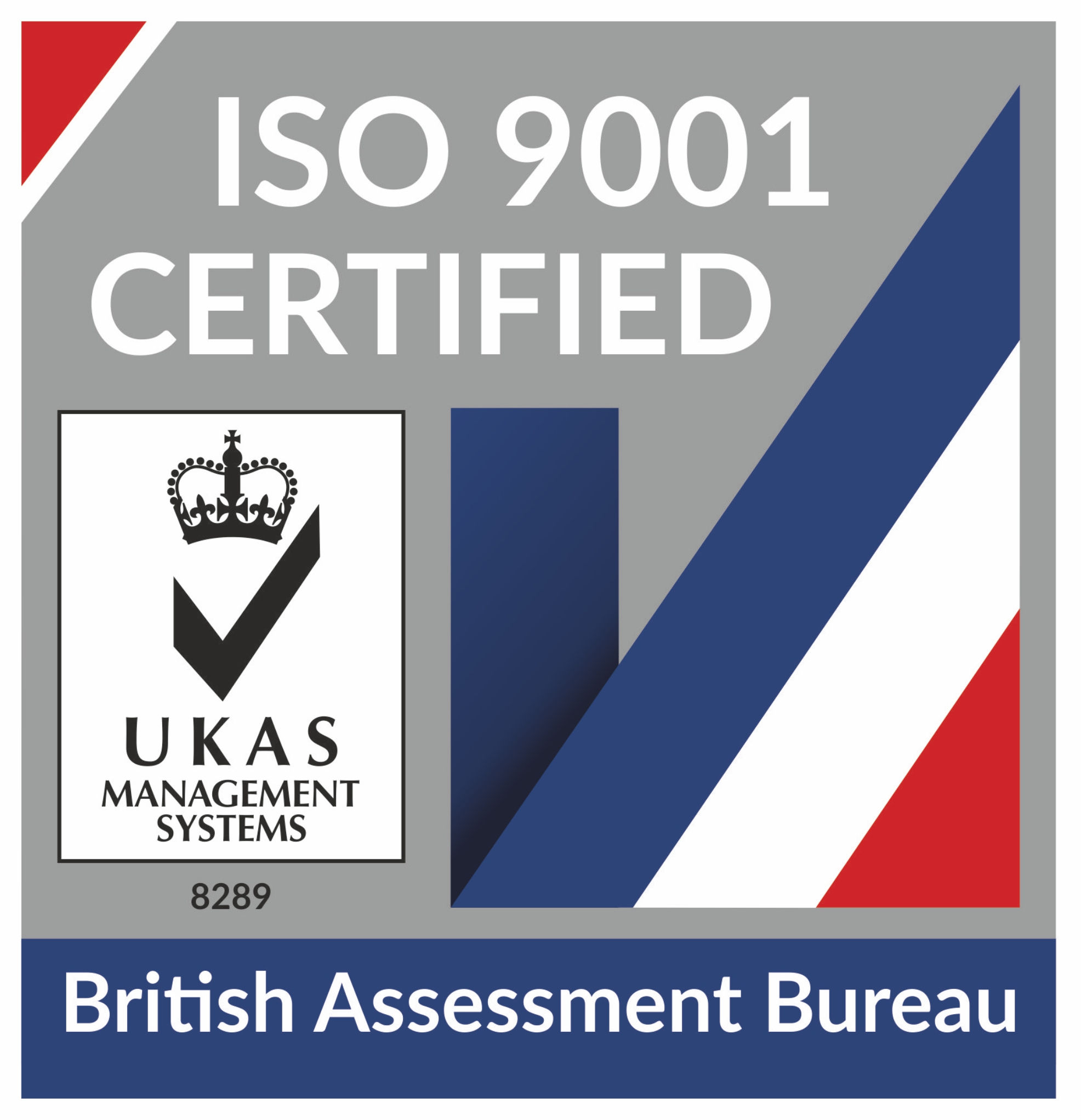 Investors in People
Investors in People is a standard in people management which is internationally agreed, focussing on three areas: Leading, Supporting and Improving. It is externally assessed by Investors in People, North of England.


Service Specific Quality Standards

Our Information and Advice service has achieved the nationally recognised Advice Quality Standard, ensuring that the support we give to older people is of the highest possible quality. This is part of the Age UK I&A quality programme.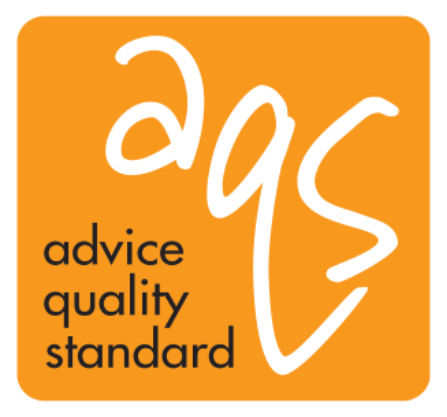 Our Advocacy service has achieved the Advocacy Quality Performance Mark, the only independently assessed performance mark for organisations offering advocacy.