Bright Days Programme: feel good & have fun
From Silver Choir to Cinema Club, our Bright Days Programme offers a range of ways to meet new friends and have fun!
Bright Days Activities
As Wigan Borough's Good Neighbour, we work in partnership with other services and organisations, we have activities to suit everyone, located at various venues within the borough.
Our activities include:

• Silver Choir
• Coffee mornings
• Ukulele Club
• Craft Club
• Jamming Sessions
• Here and There Club
• Sequence Dancing
• Classic Cinema Club
A copy of our current brochure is available
here
.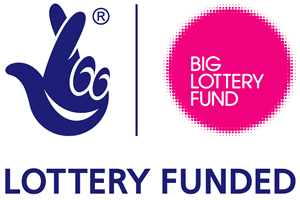 For further information, please contact us:
Telephone: 01942 615883