Bright Days Programme: feel good & have fun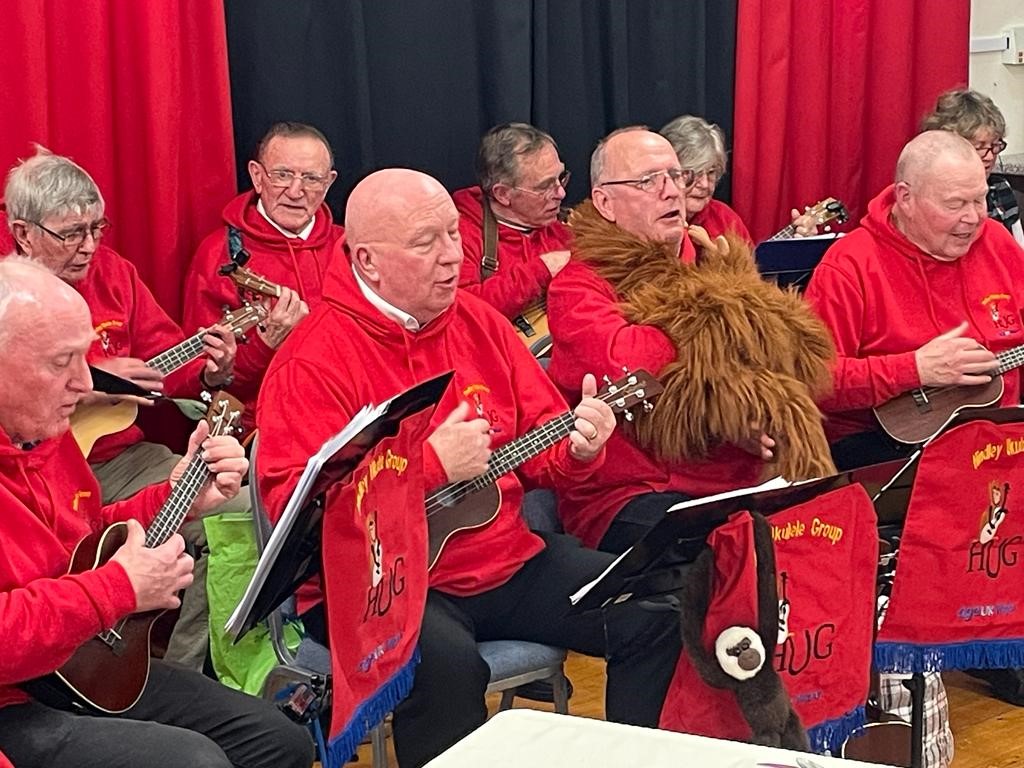 From Silver Choir to Walking Football, our Bright Days Programme offers a range of ways to meet new friends and have fun!
Bright Days Activities
We work in partnership with other services and organisations to provide a range of activities to suit everyone, located at various venues within Wigan Borough.
Our activities include
Walking Football, Silver Choir,
Ukulele Club,
Jamming Sessions, Bingo
and
Soup and Sandwich.
In addition, we are offering a Covid-friendly programme, with various groups through the phone, Zoom or over the phone. These include:
Singalongs
Quizzes
Bingo
Blankety Blank
Please see the programme below for more details. If you need help to join the groups or to set up technology for Zoom, contact us.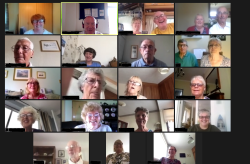 Bright Days Programme
For full details of our current programme, you can get a copy of our current programme here.
Alternatively contact us and we will send you a programme.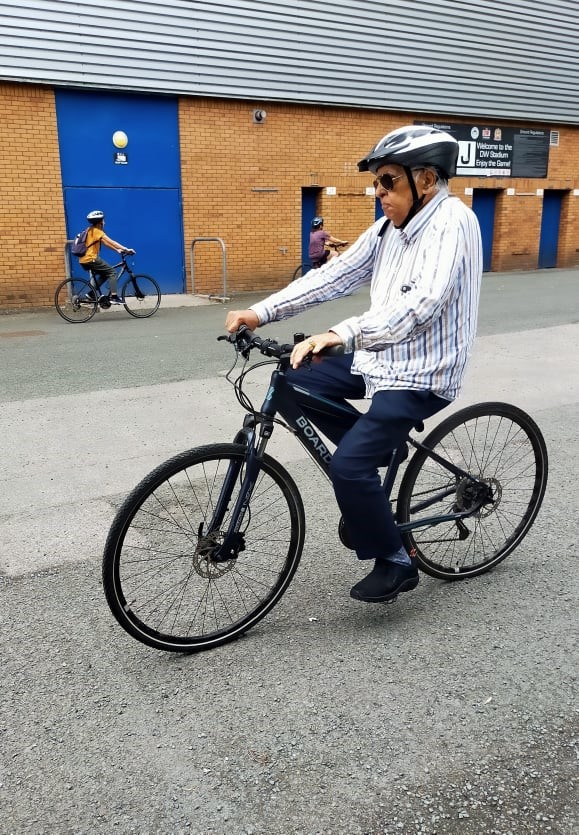 Impact of Bright Days
To learn more about the impact of our Bright Days programme, click here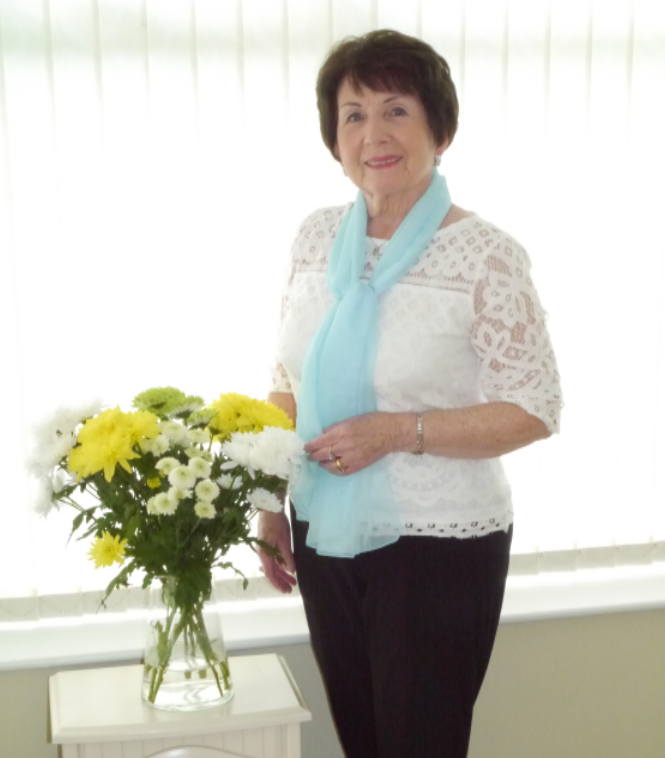 I was nervous to sing and perform at first but now I love being a part of the Bright Days Silver Choir and have made some fantastic friends.
Come along and see for yourself how good it is.
Irene, 77, from Ashton-in-Makerfield
For further information, please contact us:
Telephone: 01942 615883