Support at Home - Home Help Service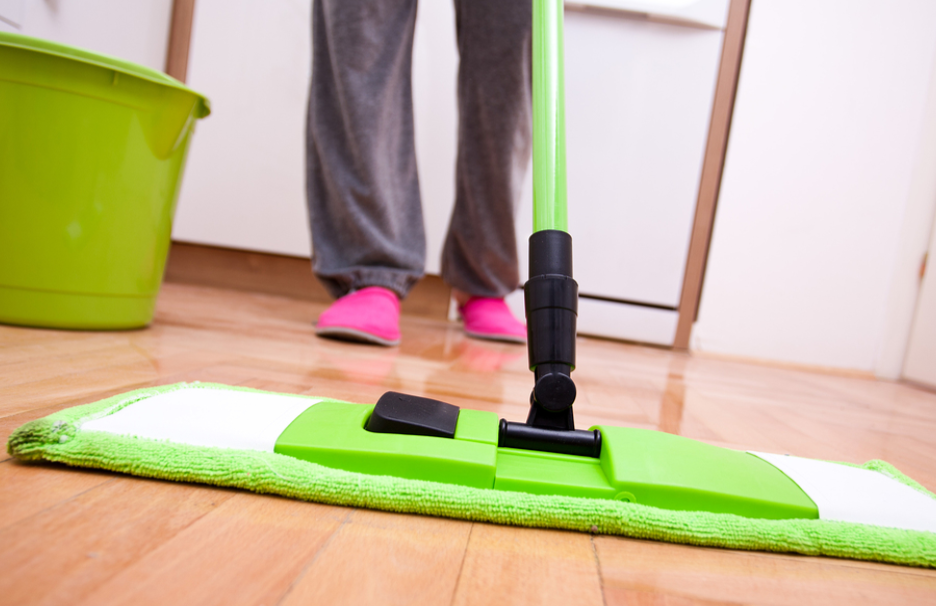 Get a quality service at a competitive price to help you with household chores. We take all steps to minimise the risks from Covid 19 and will discuss any requirements with you to ensure your safety and that of our Home Helpers.
With the knowledge and experience that Age UK Wigan Borough has built up over many years, our excellent team of Home Helpers are able to tailor to your needs and provide a range of services, at a day and time that suits you, including:
• Vacuuming
• Dusting
• Changing Bedding
• Cleaning the inside of windows
• Ironing
• Laundry
• Cleaning out cupboards
• Small, local shopping
All our Home Helpers carry identification. We also undertake DBS checks (Disclosure and Barring Service) and check references before any visits take place to make sure our standards of safety and quality are upheld.
The service is charged at £24.00 for appointments of 1½ hours, £29.00 for two hours and £7.25 for any additional half hour over two hours. These can be arranged to suit the needs of the client, for example, on a weekly, fortnightly, monthly or an 'as needed' basis - the choice is yours.
For more information, please get in touch:
Telephone: 01942 615880