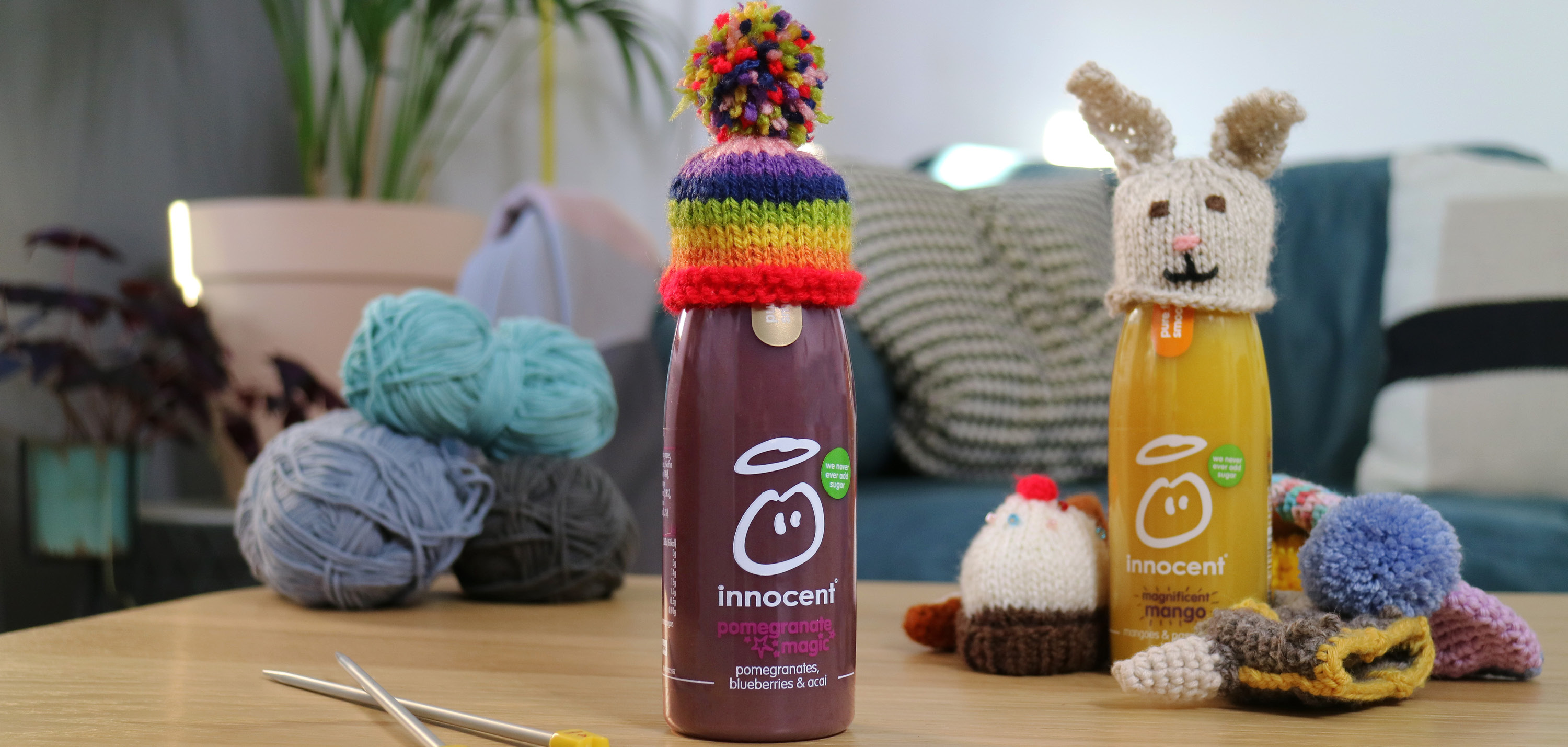 Calling all knitters ...
Can you help us knit 40,000 little hats?
Download our basic patterns here
New! Have a go at these natty knitting patterns!
How can I take part?
Whether you're a knitting newbie or a ninja with the needles, everyone can get involved. All you need is some wool, needles or a hook for crocheting queens (or kings) and a comfy seat then get knitting!
You can download our patterns below or for more ideas see The Big Knit patterns
When you've finished your hats, don't forget to send them to us or drop them off at one of the addresses below:
The Wool Shed, New Park St, Devizes, SN10 1DY
St Michaels Community Centre, 96 St MIchaels Road, Salisbury, SP2 9LE
Toothill Community Centre, Dunwich Drive, Swindon, SN5 8DH
The deadline for getting hats back to us has been extended to 30th June 2022.
We love seeing your woolly creations
Show everyone how great your hats are by posting pictures to Twitter using #BigKnit
Or you can share them to our Facebook page
What happens next?
Look out for the hats on smoothie bottles in shops in early 2022!

How the Big Knit helps older people
Each winter, one older person dies needlessly every seven minutes because of the cold.
With over a decade of support from knitters up and down the country, The Big Knit has raised vital funds to support local and national winter projects to help older people keep warm and well in winter through befriending visits, emergency cold weather support, warm meals and other vital services.
The Big Knit is a great way to bring people and communities together. Knitting groups have been held up and down the country for people to get involved, share patterns and have a cup of tea or two!
'The campaign couldn't happen without the support of thousands of amazing people across the UK who take part and knit woolly hats to adorn innocent smoothies each year.' - Douglas Lamont, CEO at innocent
Looking for patterns? Download them here: