We are Recruiting! - Find out more about the exciting job opportunities currently available with Age UK Wiltshire.
Community Centre Manager
We are looking to recruit a highly motivated individual who shares the values of our charity. The successful candidate will play a pivotal role in setting up and developing a successful community centre.
New opportunities for 2019!
We have some exciting new job opportunities with Age UK Wiltshire and Age UK Bath and North East Somerset coming early January 2019. Keep an eye on our recruitment pages and on social media for more details.

Developing Community Mental Health Assets
A comprehensive programme of FREE training on various aspects of mental health.
Available to people working across Bath & North East Somerset, Wiltshire and Swindon in the following sectors:
*Emergency Services
*Care provision
*Voluntary Organisations
*Health Services
Volunteers - We Need You!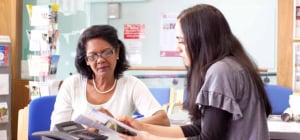 Information Receptionists are the smiling faces of Age UK Wiltshire. They are the first people our clients speak to when they contact our offices and provide reception duties and the day to day delivery of the Information and Advice service.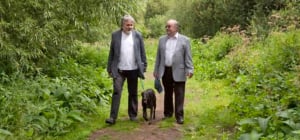 Volunteer visitors provide support to help an older person in their local community, accomplish an objective that they have set themselves. We visit regularly for a period of time and with the client follow an action plan we have agreed with them.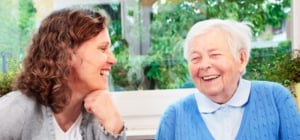 Home from hospital volunteers provide a short-term support service (up to 4 weeks) to people aged 65 and above being discharged from hospital to enable a timely discharge and to ensure where possible individuals are not readmitted to hospital.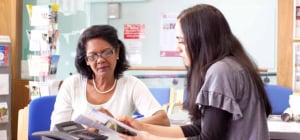 We offer confidential information and advice on a wide range of subjects. We explain the choices available and help you decide what you want to do. If you need help we may be able to take action on your behalf.
We work to tackle the growing problem of social isolation in older people. We offer services to support those who have been identified as lonely, isolated or lacking in confidence to access activities and services in their community.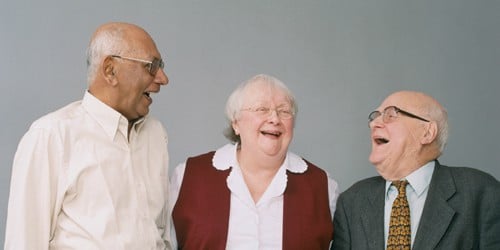 We offer a range of practical services for older people across Wiltshire and Swindon. You can find out which services are in your area by clicking the links below.
Feedback and Complaints
We always want to know if you have had a less than satisfactory expereince using our services.
We want to make sure you have the best experience possible and your comments are very valuable in helping us to do this.