We offer confidential information and advice on a wide range of subjects. We explain the choices available and help you decide what you want to do. If you need help we may be able to take action on your behalf.
We work in the community to tackle the growing problem of social isolation in older people. We offer services to support those who have been identified as lonely, isolated or lacking in confidence to access activities and services in their community.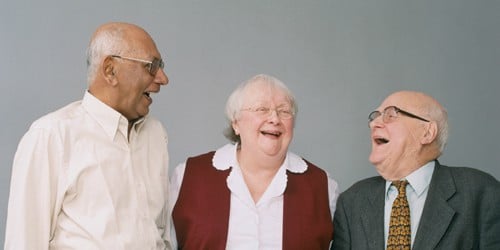 We offer a range of practical services for older people across Wiltshire and Swindon. You can find out which services are in your area by clicking the links below.
Volunteers - we need you!
We rely on the generosity of our volunteers to to support our offices and deliver the services we offer to older people across Wiltshire and Swindon.