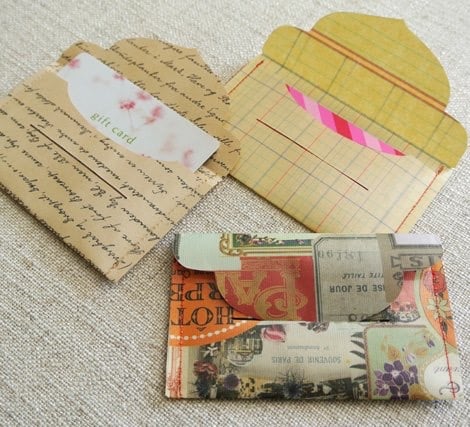 Come and join us at our Art & Craft Club, giving you the perfect opportunity to bring out your creative side and socialise with others.
You can discover the pleasure of hand-making beautiful things. Using your creativity is an amazing way to step back from everyday distractions and focus on yourself and your talents.
Anyone at all can do it, and you might just surprise yourself with how creative you really are!
Join the Art & Craft Club
Every Monday at Lych Gate Tavern - starts 11.30 - come and join us!