We rely on your support to help older people in Wolverhampton - Make the New Year a time for giving!
There are many ways you can donate to us. Donate your way!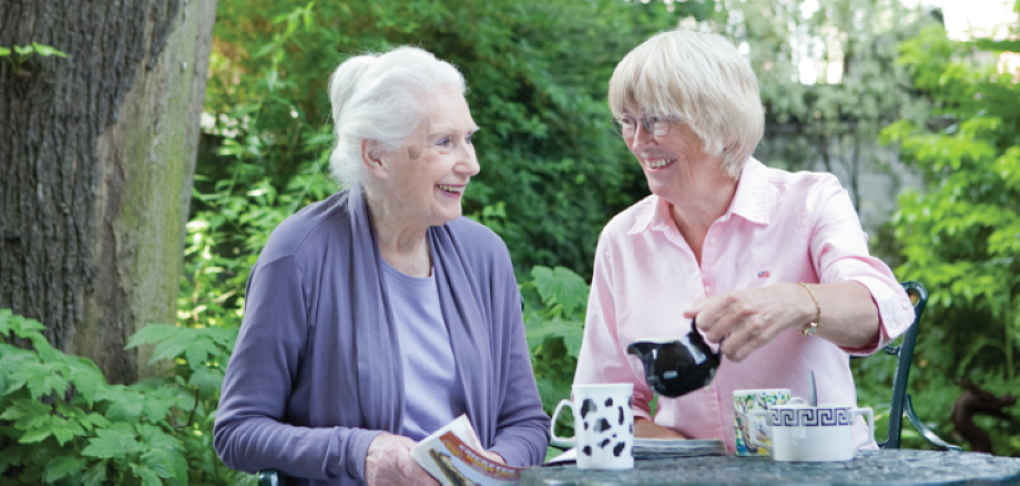 Donate online easily by visiting Age UK Wolverhampton's People's Fundraising online donation portal and following the simple instructions.

We are proud to be one of the first charities to enable the crypto community to support us directly by donating crypto currencies.
Giving online via Paypal is quick and easy. You can make a one off or a monthly donation to help us support the older people in Wolverhampton.


If you would like to write us a cheque, please make it payable to Age UK Wolverhampton and post it to us at the address on the Contact us page via this website.

If you would prefer to donate by bank transfer or cash, please telephone or email us using the Contact Us page via this website.
Giving through your will is one of the most heartfelt acts of benevolence and provides a lasting memory to causes that are important to you.

Leaving a gift in your Will enables us to provide vital services for older people in Wolverhampton. Every gift in every Will, no matter how large or small, makes a difference.

To ensure your gift is given directly to us - make sure your solicitor or will writer nominates Age UK Wolverhampton. The town "Wolverhampton" ensures your gift comes to your local Age UK charity.

Support Age UK Wolverhampton whilst you shop! By shopping through Amazon Smile, you get the same products, same prices and same service, but Amazon will donate 0.5% of your purchase to Age UK Wolverhampton at no extra cost to you.

All money that is donated goes directly to providing our services across Wolverhampton to help people make the most of later life.
Turn your everyday online shopping into FREE donations for us, through Easy Fundraising.

Easy Fundraising is the UK's biggest charity shopping fundraising site and it's free and simple to use.

Visit our new Etsy Shop - 'Knitted by Nanas' - use Easyfundraising at the same time - buy from us and donate.

https://www.etsy.com/uk/shop/KnittedByNanasShop

Donate in Memory

A Funeral Collection, One off Donation or Fundraising in someone's memory is a very meaningful way to remember them, honouring their life and helping local older people at the same time. Your kind donations allow us to continue to support the over 50's in Wolverhampton. We're extremely thankful for any amount that you wish to donate to us.

This QR code directs to our donations page. Please feel free to replicate it:
Gift Aid
You can Gift Aid your donation if you are a UK taxpayer, allowing us to reclaim the tax back on your donation. You may be paying tax on savings or in paid employment. We just need to know your address.