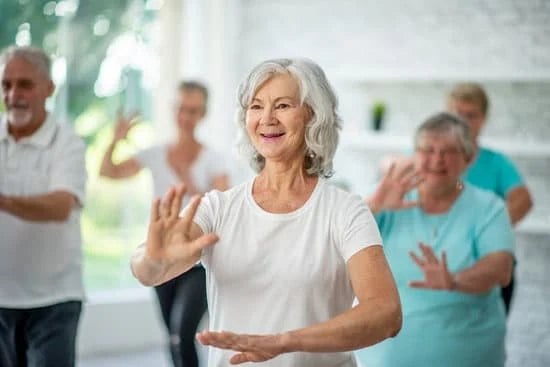 ** Please note there will be no Tai Chi class at The Institute on 29th November due to renovation work**
Tai Chi classes for those aged 50+ - to improve mobility, health and wellbeing.
Every Wednesday: 10am - 11am
at: All Saints Church, All Saints Road, Wolverhampton. WV2 1EL
and new session:
12pm - 1pm
at: The Institute, Wood Road, Tettenhall Wood, WV6 8NF
No previous experience of Tai Chi is needed - these are beginners classes.
Please wear comfortable clothing and shoes.
Seated Tai Chi can be provided if required.
£5 per class - booking not required
Tai Chi is a Chinese exercise system which is used for relaxation and to help improve general balance.
Our sessions generally comprise of loosening exercises, Tai Chi walking, learning the Chen Man Ching form, finishing with Chi Gung.
Tai Chi has a number of health benefits, including the improvement of:
Flexibility

Posture and balance
Co-ordination
Stamina/cardiovascular health
Blood pressure levels
Body awareness
Intrinsic strength
Our instructor, Philip Shelton, has been teaching Tai Chi for over twenty years, being taught by Mark Peters and Kaiming.
Philip has been instructed to teach Tai Chi for arthritis and for rehabilitation and is also a member of the Tai Chi Union of Great Britain.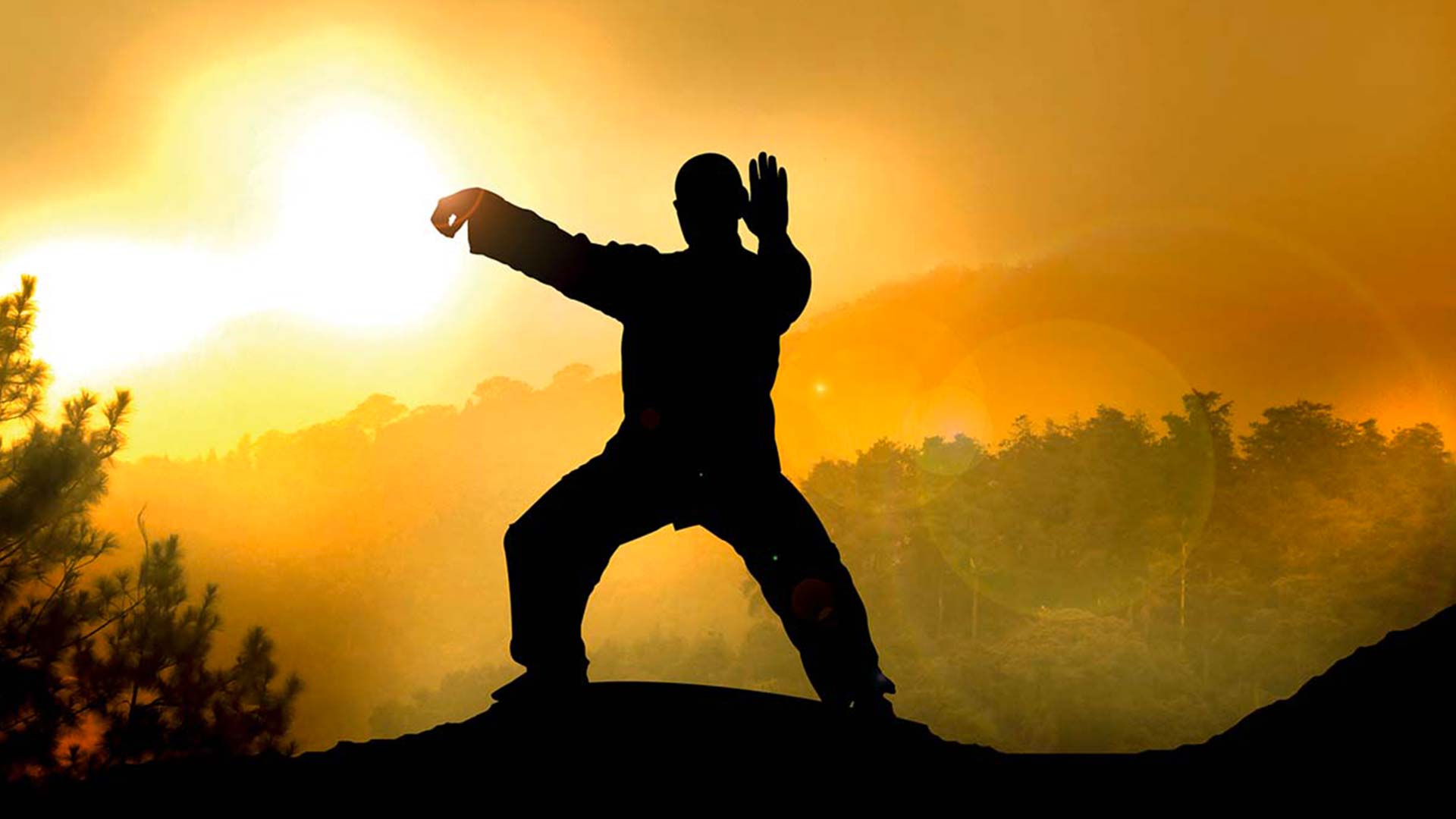 Testimonials:
"What de-stresses me, refreshes me and re-focuses my mind and improves my balance and co-ordination?
Age UK Wolverhampton's Tai Chi of course. Come and join us. You will find yourself amongst welcoming company and, like me, progress under the guidance of a symptathetic and knowlegeable tutor"
"I have Multiple Sclerosis and my mobility and balance had deteriorated within the last 6 months and I was advised by my MS Specialist to attend Tai Chi to see if this would improve my mobility and balance. My partner found The Age UK website that were advertising sessions, and we both attended our first session 10 weeks ago. Within 3 weeks of attending Tai Chi, I found my balance and mobility had started to improve with fellow members of the group noticing the positive change in my mobility and confidence, along with my family and friends".
"10 weeks ago, I walked into the centre to my first Tai Chi session with a Rollator frame and found it difficult to stand unaided. Now I use a walking stick for the session, whilst using the rollator less and less often than prior to attending Tai Chi. Our instructor Phil Shelton with his expert knowledge, patience and encouragement has given me the confidence to continue to improve my mobility through Tai Chi, along with support of the group this is continuing. This has made such a significant improvement to my quality of life"

"I have been attending the Tai Chi class for 6 months now. I find it a way of learning to relax amongst a friendly group of like minded people. The concentration needed helps to calm my mind, improving my mood and reducing stress; at the same time it definitely helps my posture, balance and flexibility.
Phil is an excellent instructor, he listens, is patient and understanding, making the class enjoyable and beneficial to me."
Support Age UK Wolverhampton by joining our community lottery for just £1 per week