Comfort Dolls for Dementia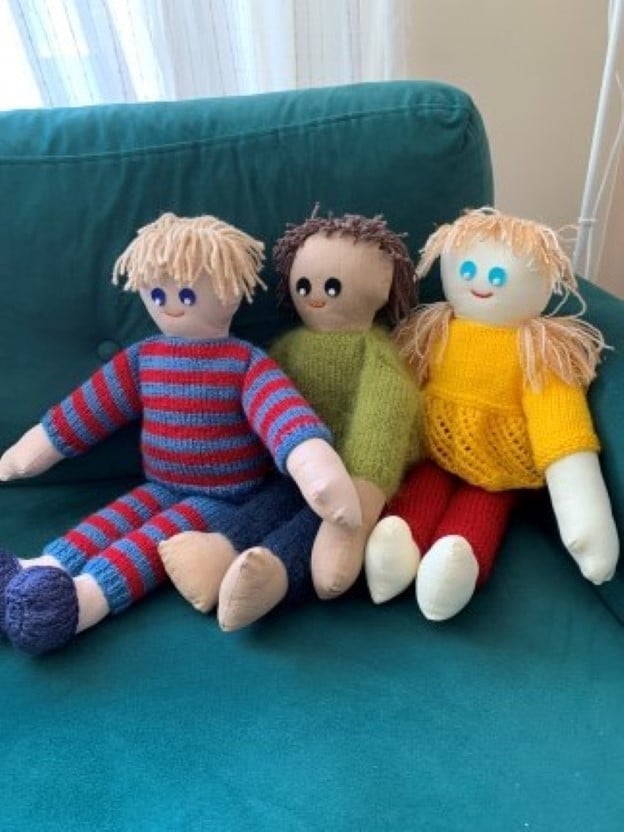 Comfort Dolls are provided free to dementia patients by Age UK Wolverhampton. They can have a major therapeutic effect for patients, alleviating some of their suffering, and are greatly appreciated by patients, their families and carers.
Our comfort dolls are made entirely by volunteers, and distributed by our staff and volunteers working with New Cross Hospital and in other dementia care settings.
Members of the Age UK Wolverhampton Comfort Dolls Family
You can find out more about 'The Comfort Dolls Family' at their Instagram page
We rely on public support and goodwill to enable us to continue to provide Comfort Dolls for people who need them, as well as supporting the rest of the work that Age UK Wolverhampton does to help older people living in Wolverhampton, as they face the challenges of ageing.
If you feel that you would like to help, there are many ways in which you can do so including:
making a one-off or regular donation,

a gift in your will,

Amazon Smile (which costs you nothing!), and many other ways.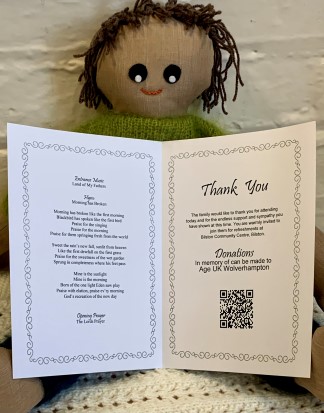 If you are able to leave a legacy in your will, please remember that if you do not specify Age UK WOLVERHAMPTON, and ideally our Charity number, we are unlikely to receive it.
This QR code directs to our donations page. Please feel free to replicate it: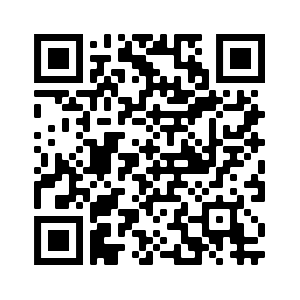 Comfort Doll Clothing
Help us to cloth our Comfort Dolls - knitting pattern available for download
Help us make Comfort Dolls
Come and join our Arts & Craft Group and help us make Comfort Dolls.
Information you may find useful