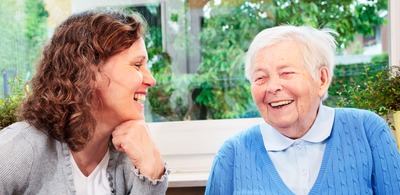 What will the new service offer?
Peace of mind
There will always be cover when your usual helper isn't there
We quality assure and spot checks are carried out
All staff are DBS checked
When needed, duties carried out safely under Government Guidelines with PPE used by all helpers
Personal Service
Caring, friendly and fully-trained staff
Long serving staff - your helper will get to know you
We keep in touch with your family
A highly adapable service - you are in control, we do as much or as little as you want
Home Help
Shopping
Cleaning
Washing & ironing
Meal preparation
Making tea & coffee
Arrange appointments
General monitoring
Companionship
Help with reading or other hobbies and crafts
Monitoring of diet and fluid intake
Prevention of social isolation
Reminiscence
Who is the service for?
Individuals or couples age 50+ living independently
People living in Wolverhampton
Suitable for those with or without disabilities
How to access the service
This service can be requested by an individual, a family member, friend or carer. You do not need a referral from a health and social care professional.