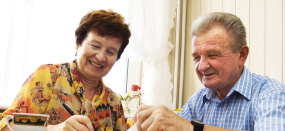 We offer you free, confidential and expert advice through our information service. If you need to know about social care, housing, scams or legal issues, we are here to help.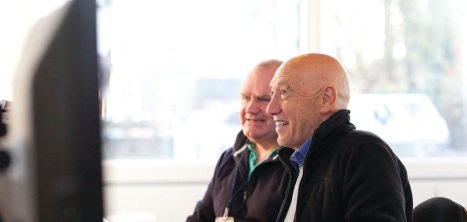 Go at your own pace with our volunteer for complete beginners or a refresher.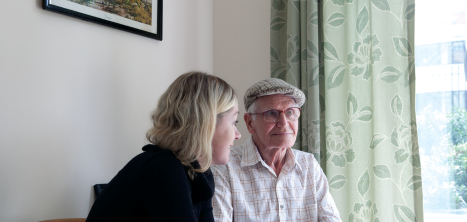 We can help support you to continue living in your own home for people who are over 50 years of age
Help with benefits
Need a bit of help with your finances? We can help with a benefit check
Help with care
We can help with applying for Attendance Allowance and other benefits.
Exercise For Dementia
Take part in exercise to music for someone living with dementia and their carer