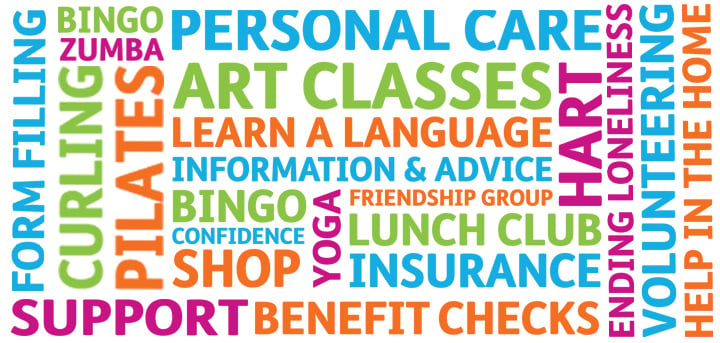 We're a local charity working in the community to support older people, their families and carers.
We want everyone to be able to love later life.
Who we are
Age UK Lincoln & South Lincolnshire is an independent local charity. We've been working in the local community to help older people for almost 60 years. We have over 200 dedicated staff and volunteers helping us to deliver services and activities for older people in Lincoln & across the county
We are a local charity. Supporting older people in our community for over 60 years with 420 dedicated staff and volunteers delivering, support and activities for people countywide aged 50+. 17 departments currently support over 4000 people each week.
Covering Lincoln and the surrounding villages down to the borders of Leicestershire, Rutland, Cambridgeshire, Norfolk, Northamptonshire and Nottinghamshire, we are able to offer support to approximately 110,000 of the 171,000 people over the age of 65 with almost 15,000 of those people being 85+. These figures will be higher as we provide services to people over the age of 50.
Our support is varied and extensive, 11,184 people attended activities with us in 2017/18, helping to eliminate social isolation and generating opportunities for engagement through clubs and groups. Our day centre had 4740 attendances offering support to vulnerable older people who are otherwise alone during the day and providing respite for carers.
How we are funded
Many people assume we are a large national charity. We operate as a brand partner with Age UK but run as a separate independent charity raising funds locally to be used in return to help local people with no one to turn to,
We rely on your support to keep serving the community. We are supported by donations from the public, income from our charity shops, and some charitable grants.