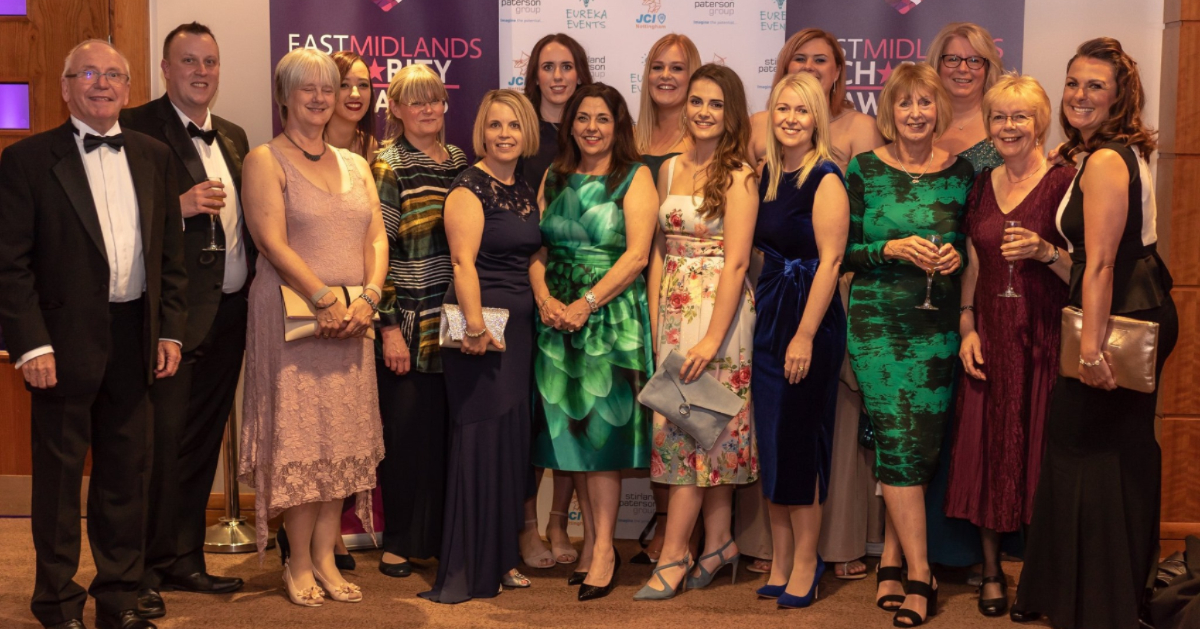 Become part of our team and help us to support older people to remain independent in their home of choice. We have a variety of roles across our 17 departments offering full and part time work and excellent opportunities.
Our values underpin our work:
Caring & Understanding – We recognise and understand the individual needs and requirements of our customers.
Dignity & Respect – We treat our customers with the dignity and respect that they deserve at all times.
Dedicated & Passionate – We are dedicated and passionate about ensuring the voice of older people is heard and valued.
Independence – We are committed to supporting older people to live a fulfilling and independent lifestyle.
Compassionate – We work compassionately to provide services and support to older people in our community.
Please get in touch with our friendly HR Department for application forms and further information.

Call us on 03455 564 144 ext 1121 or 1115, or send us an email at recruitment@ageuklsl.org.uk