Our Shop - Strait Bargate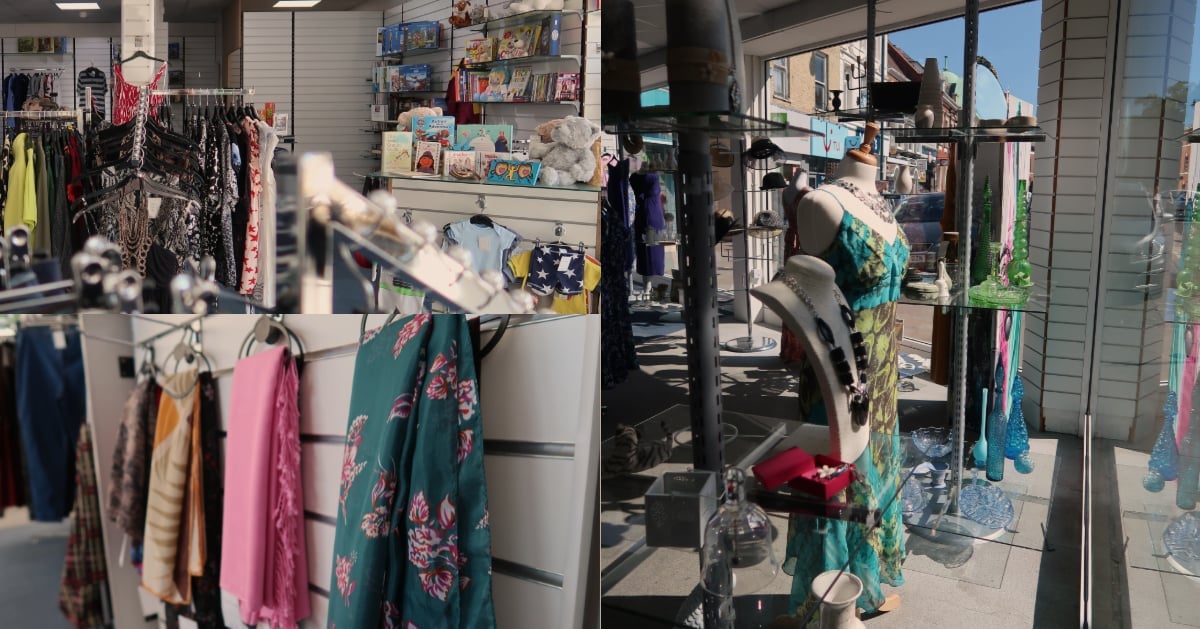 Boston #3, is the only charity shop of ours in Boston, creating a community feel and sharing information on our services and support.
We stock a large range of home items including nearly new and used furniture and household items
36 Strait Bargate, Boston, PE21 6LJ
The shop boasts quality clothing, toys, DVDs, accessories and furniture items.
If you have any donations, please take them to the shop during opening hours.
What we stock
We have a great range of items in our stores including:
Hats
Bags
Gloves
Scarves
Shoes
Ladieswear, menswear and childrenswear
Small furniture items
Homewares
Donations
We really appreciate your support in providing stock for us to sell. If you're having a clear out and have some items to give away, please make sure that they are clean, without holes or rips. You can drop any donations off to our stores directly during our opening times, or to our offices.
If you leave items on the doorstep after closing we can't guarantee we will get them as they may be cleared away by street cleaners.
Retail risk assessment - Re opening Covid-19
To ensure the safety of our customers and team members we have completed a risk assessment and are adhering to government guidelines for the re opening of our charity shop.