Lincs Independent Living Partnership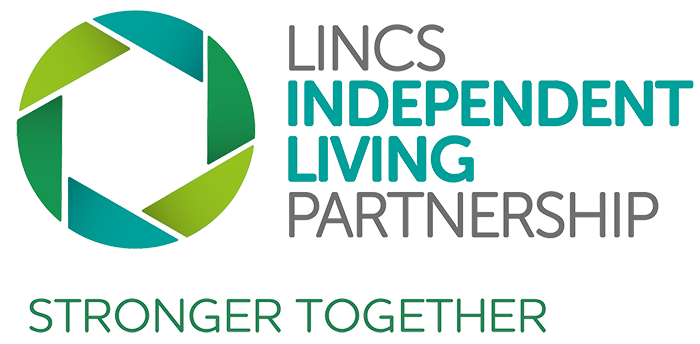 Lincs Independent Living Partnership (LILP) is a consortium of four local charitable organisations working at the heart of the community to promote independent living.
LILP members, of which Age UK Lincoln & South Lincolnshire are one of, work with each other and with external agencies, and have developed services such as the Hospital Avoidance Response Team (HART), Memory Lane Dementia Day Service and the Wellbeing Service*. These services operate to enhance the health, safety and wellbeing of the more vulnerable members of our community. By preventing accidents, illness and hospital admission, our services do the local community good too.
Our ground-breaking services continue to win awards, reflecting the fact that the LILP formula works: tried and trusted local organisations making the most of local resources to make a real difference to people's lives.
Read about recent achievements in our Annual Review

2019/20 Newsletter
The Lincolnshire Independent Living Partnership newsletter featuring Lincolnshire Telecare Service helping you live safely in your home, and more