Keep me Updated!
To stay in touch and hear the very latest from Age UK Lincoln & South Lincolnshire, sign up to updates here.
You'll be the first to hear about activities, ways to get involved, events, latest news and what we've got planned.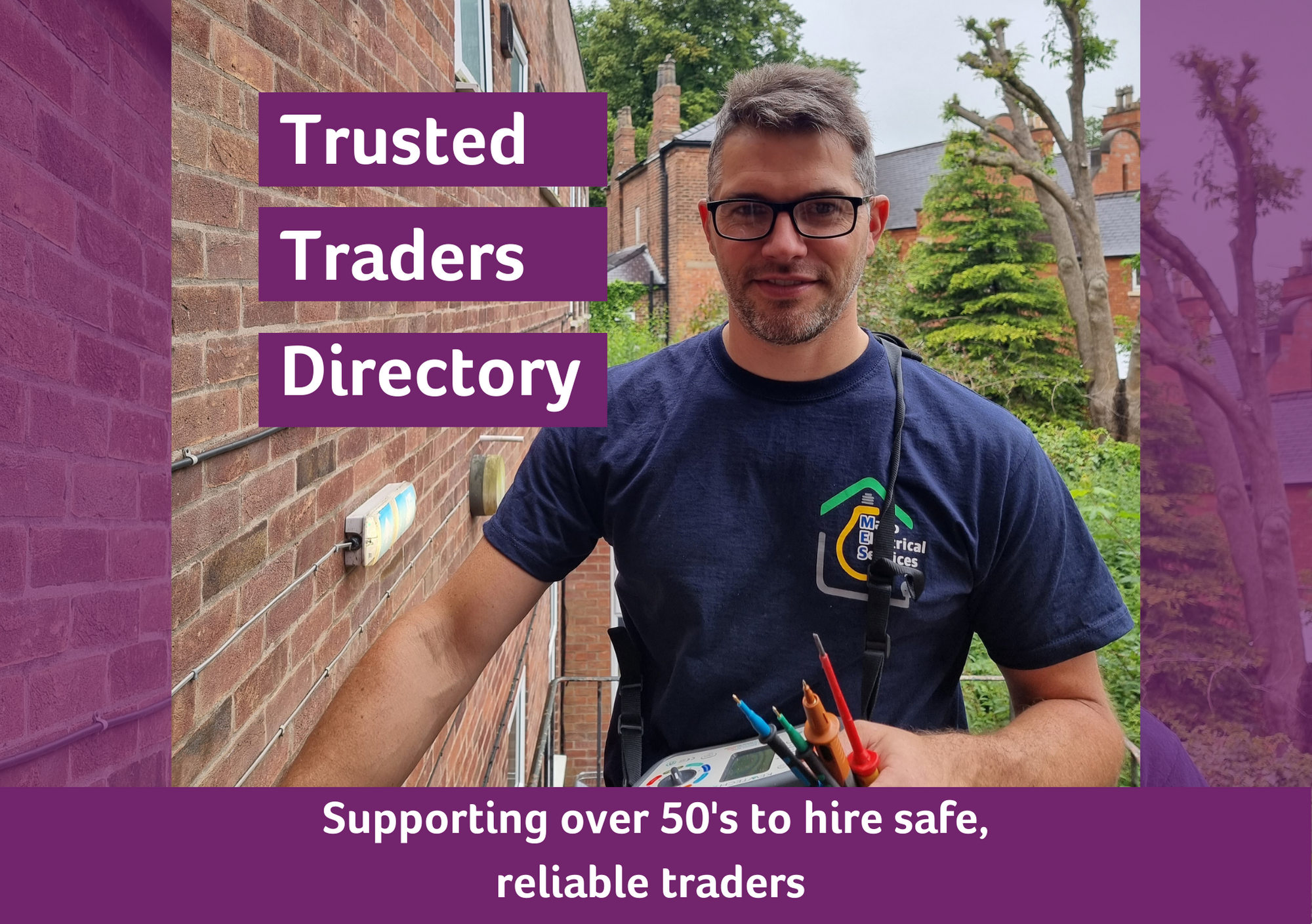 Trusted Traders Directory
Click here for more information on becoming a Trusted Trader with Age UK Lincoln & South Lincolnshire.
There's no better time to look for a new role with Age UK Lincoln & South Lincolnshire.
We're recruiting now across multiple departments.
Come and join a nationally and locally recognised employer who puts their all into both their Employees & Service Users to allow people to Love Later Life.
Click below to explore our opportunities.
Guide to Later Life
The latest edition of the Guide to Later Life is here!
Designed to be read with a cuppa and biscuit in hand, you can pop the Guide to Later Life in a draw for furure reference or pass to friends or family.
It's the perfect way to get to know your local Age UK too.
Sage Kitchen Meal Delivery Service
Homemade, fresh meals delivered straight to your door.
Eco-friendly, easy to use packaging with heating instructions.
Allergy friendly and tailored to suit each individual.
Mini, standard and large portions available.
Order for loved ones so you know they are getting the nutrients they need.
Created at Age UK Lincoln & South Lincolnshire's Park Street Eatery in Lincoln with free delivery straight to your door.
Coronavirus Roadmap: Lockdown Lifting
Following the latest update on Government advice regarding Coronavirus, we're here more than ever to support you through the lifting of lockdown. Here you can find a step by step guide to follow and allow you to plan for the changes ahead. If you or anyone you know finds the lifting of lockdown challenging, we are here to support. Please explore our website for our services or give our friendly team a call on 03455 564 144.
Staying Covid secure in 2020 statement
We confirm we have complied with the Government's guidance on managing the risk of COVID-19
Hospital Discharge Resettlement Service
Do you know someone that could benefit from some support at home following a hospital discharge?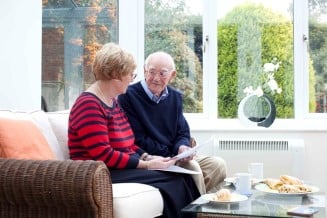 We can offer you free, confidential and expert advice through our information & advice service. Information on social care, housing, scams, benefits or legal issues, we are here to help. In the year 2017- 18 we helped local people to claim previously unclaimed benefits of £1,141,179.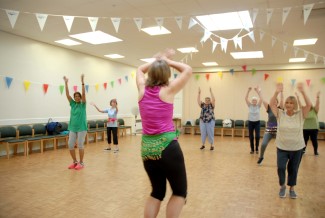 Join one of our many activities including; Yoga, Zumba, Line Dancing, Pilates, Walking Football and more and keep fit while having fun. Join one of our many clubs for those interested in Books and Reading, Scrabble and Knitting to name a few.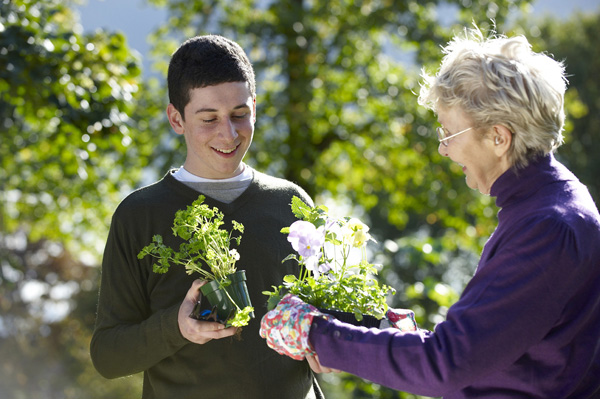 Would you like some support to help you remain independent in your home? We offer numerous services including, lifestyle support, laundry, gardening, cleaning and more. Call our friendly team for a chat.
Latest news
Published on 12 August 2021 12:16 PM

Age UK Lincoln & South Lincolnshire, Lincoln United Football Club, The FA and Age UK have partnered to bring back the...

Published on 11 August 2021 03:58 PM

Age UK Lincoln and South Lincolnshire has partnered up with Smart Energy GB to give older people across Lincolnshire...

Published on 18 June 2021 10:34 AM

When we meet 'the one' we hope they will always be with us in our lives and for some, it's a dream to always be with...