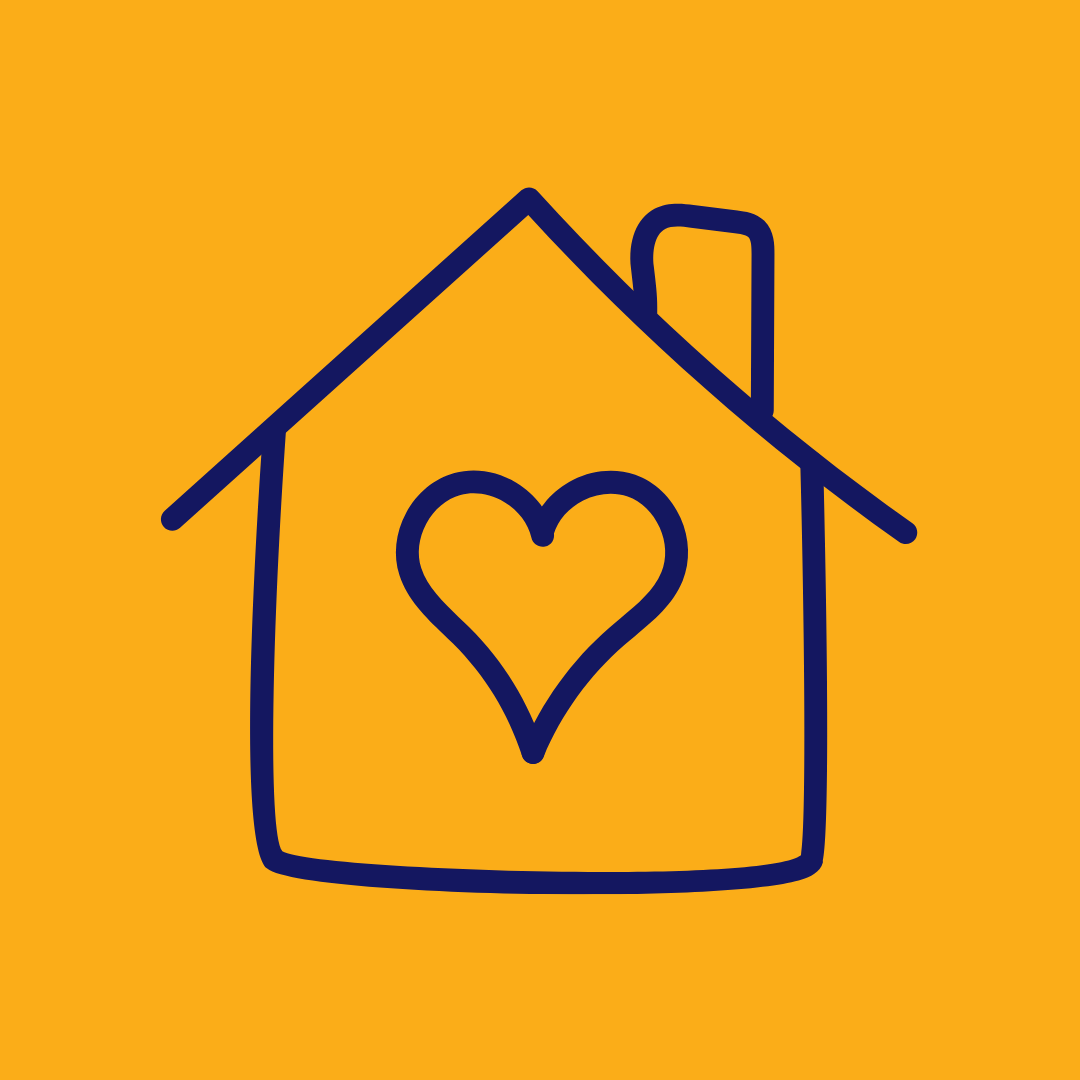 Celebrating over 60 years supporting older people to flourish
See how we can support you and your loved ones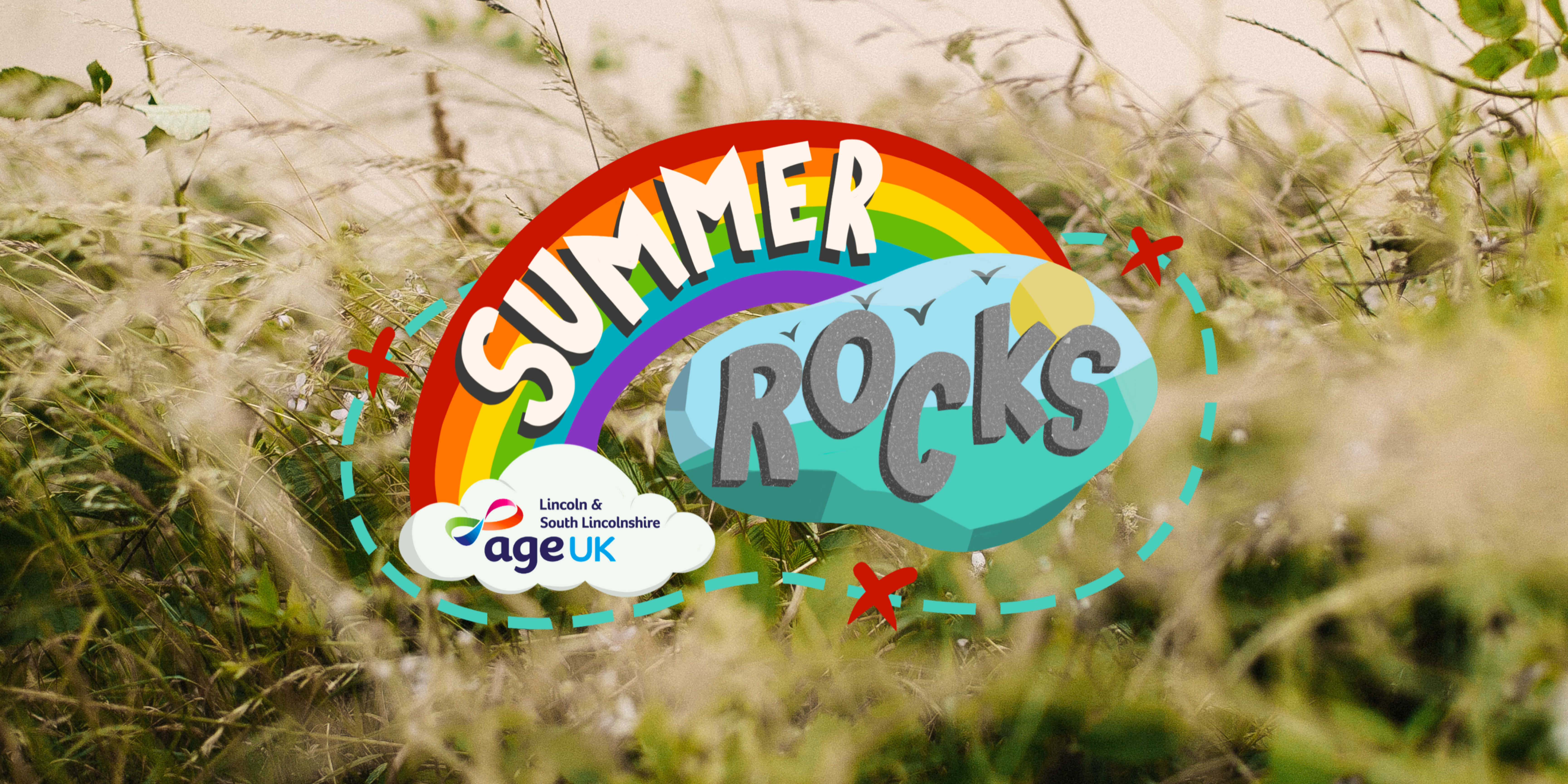 Summer Rocks: 2022
Find out how to get involved with our one of a kind painted Rock Trail!
Rising cost of Living
Click here to see how Age UK Lincoln & South Lincolnshire can support you with the rising cost of living.
Refer to our Services
Please use this tool to referr for the following:
Professionals referring individuals to our services
Asking for support from our services
Getting in touch for more information or to talk to someone
Warm & Wise
Our new Warm & Wise project offers free, impartial, and confidential energy advice to anybody aged 50 or over living in Lincoln and South Lincolnshire.
Learn here how we can support you with the rising cost of energy.
Trusted Traders Directory
Our Trusted Traders Directory is here!
It's growing as we recruit more traders across Lincoln & South Lincolnshire but everyone included has passed a vetting system and has a code of conduct to comply to; we've done the hard work so you don't have to.
Each trader involved wants to support you in having a safe, reliable and top standard of service to keep you and your home in tip-top condition.
We've teamed up with Vodafone to bring our local older people the chance to be digitally connected FREE OF CHARGE.
We're looking for 20 people who meet criteria to receive a free tablet to help them become digitally connected.
Want to know more? Click Here
Guide to Later Life
The latest edition of the Guide to Later Life is here!
Designed to be read with a cuppa and biscuit in hand, you can pop the Guide to Later Life in a draw for furure reference or pass to friends or family.
It's the perfect way to get to know your local Age UK too.
Let's keep in touch
Let's keep in touch! Let us know here you'd like to hear the latest from us. From events, activities, news and all things Age UK Lincoln & South Lincolnshire, we'd love to keep in touch.
Locate us
Our centre in Lincoln is in heart of the city with many accessible ways of access.
Hop of on a bus, jump in a taxi or give our friends at Dial a Ride a call and ask to be taken to Age UK Lincoln & South Lincolnshire, 36 Park Street, Lincoln, LN1 1UQ. With our city centre loction we have a wealth of car parks around us too.
You'll notice we're opposite Home and next door to Cognito.
If you have any issues or concerns travelling to our centre, pease give us a call on 03455 564 144 and we are more than happy to support you with options.
Latest news
Published on 12 August 2021 12:16 PM

Age UK Lincoln & South Lincolnshire, Lincoln United Football Club, The FA and Age UK have partnered to bring back the...

Published on 11 August 2021 03:58 PM

Age UK Lincoln and South Lincolnshire has partnered up with Smart Energy GB to give older people across Lincolnshire...

Published on 18 June 2021 10:34 AM

When we meet 'the one' we hope they will always be with us in our lives and for some, it's a dream to always be with...