Every day, Age UK Lincoln & South Lincolnshire volunteers give their time and effort to make a difference for older people. Our volunteer roles are varied across Age UK Lincoln & South Lincolnshire, with different levels of experience and involvement.
Our volunteers support befriending activities; fundraising, events, and community activity.
If you are looking for a regular commitment to supporting our older community or you have a day or two free - we can help you find the perfect role with us. Whatever role you choose to do, you will be making an incredible difference for older people at a time in their lives when they need help the most.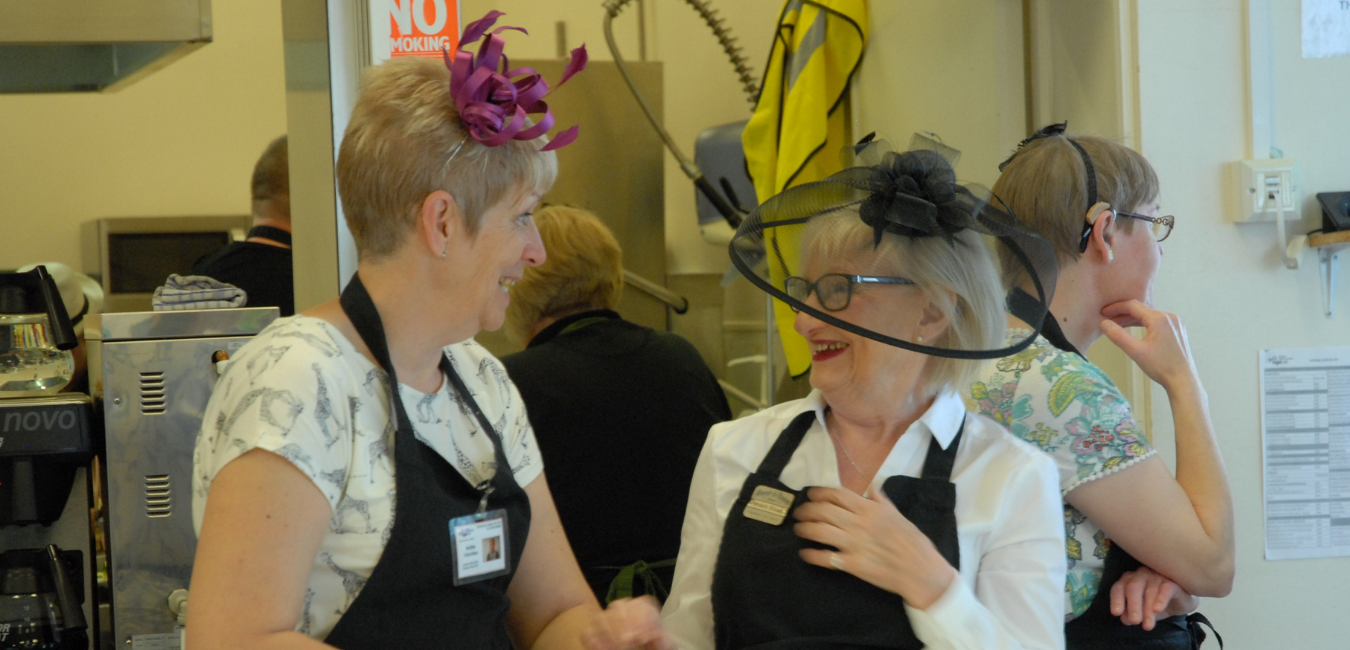 Volunteering roles with Age UK Lincoln & South Lincolnshire
For a variety of reasons some older people cannot meet people face to face. This role gives people the opportunity to take part in craft activities from their home.


Location: Home

Our Cafe Volunteers provide table service to our customers assisting with taking orders and payments as well as chatting to some of our regular clientele.

Location: Lincoln

The role involves all of the skills involved in day-to-day running of a shop; from making eye catching displays to making the most of donated goods.

Location: Boston
For a variety of reasons some older people cannot meet people face to face. This role connects older people virtually to others with the use of technology to meet new friends in a small group online.

Location: from home

This is an exciting and rewarding opportunity to help loved ones visit their family members and friends safely, who are residents within care homes in Lincolnshire.

Our Kitchen team support our chefs with food preparation and kitchen duties for our café and our meal delivery service.

Location: Lincoln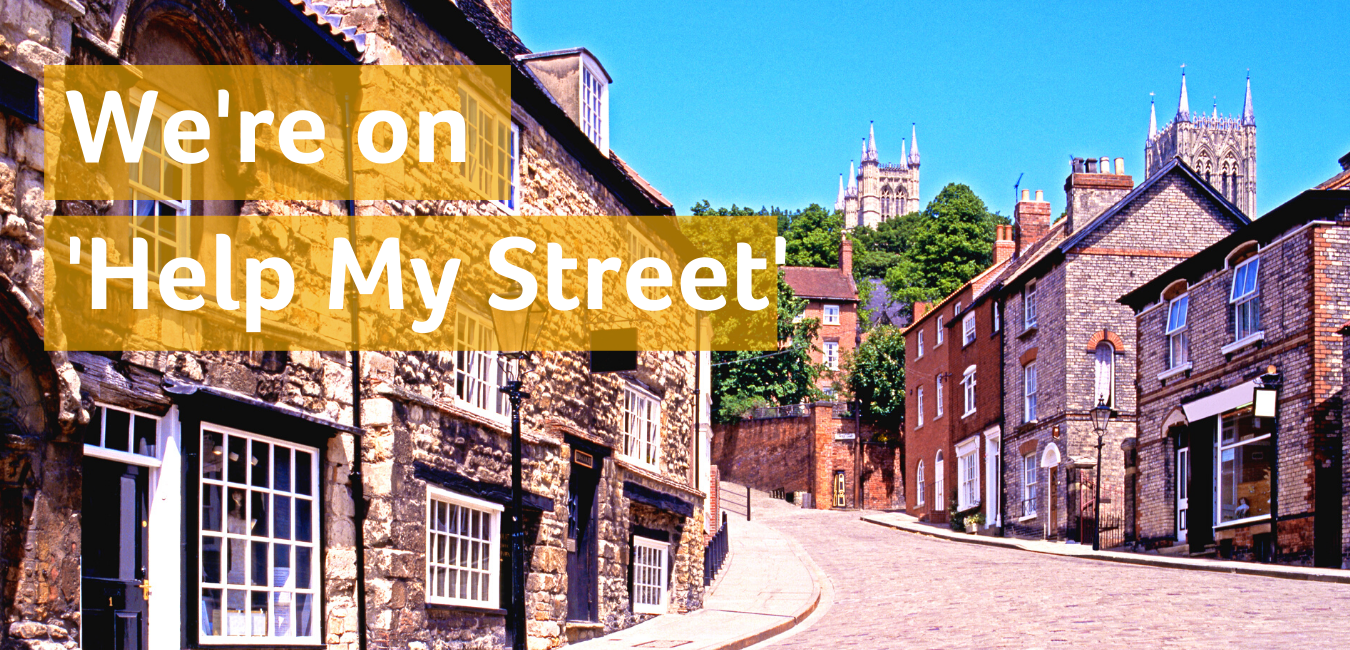 Help My Street
We are inviting people to join our team of Community Volunteers; offering local neighbourly support on an adhoc basis.
Since May 2020 we have been delivering a number of services to older people across our communities which we class as one-off requests for help. These random acts of help include collecting a prescription for someone whose unwell, or delivering an afternoon tea from our Sage Kitchen. To do this, we have enlisted the help of individuals who have some time in their schedules to meet these requests. This has been done in partnership with a website called Help My Street.
Contact Us
If you would like more information about volunteering, drop us an email with the roles you are interested in. If you have an idea about volunteering, get in touch with our team today.