If you're taking part in any organised event to raise money for charity. Such as the Virgin Money London Marathon
Create a page to raise money in support or in memory of someone close to your heart.
Create a page to raise money in support or in memory of someone close to your heart.
If you're fundraising to mark a special occasion. Maybe you'd like friends and family to sponsor you as a birthday present
Events so far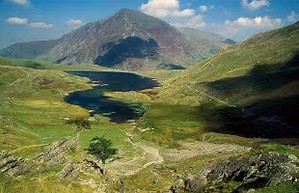 Sponsored walk up Snowdonia
It all started because of a man who walked into our office off the street who thought he was having a heart attack. He was! Sam one of our First Aiders helped him until the First Responder and ambulance came. Fortunately he was out of hospital after 4 days and back to normal. But what would have happened if he needed more help than what we could have given him and decided a defribulator would have been a great benefit so we have decided to raise money to purchase a couple if we can.
Both Sam and I racked our brains to think of what challenge we could do and Sam made a joke of walking up Snowdon! But the idea stuck. We have never done anything like this and we are not the fittest of people so this will definitely be a challenge.
We asked around the office and a lot more jumped on board even the Boss! So with office staff and their family, friends and a few other organisations who want to help there are about 15 of us.
Well the numbers went down but 9 people actually took part on a long and miserable day. This was the hardest challenge we have all undertaken but we all walked up and down. Took 6 hrs to complete but we managed to raise £800.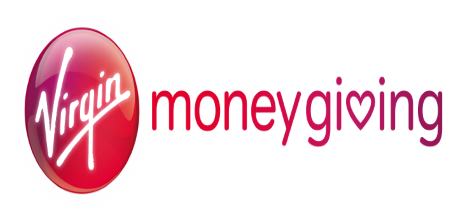 If you would like to help us please go to our fundraising page on Virgin Money giving here.
You can hold your own tea party, coffee morning or any other fundraising event. You can then send the cheque to us or donate via our Virgin Money Giving page.