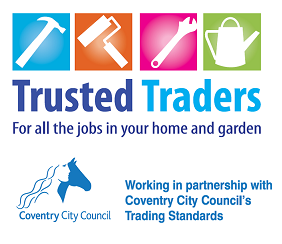 We are here to inspire, enable and support older people to help people make the most of later life.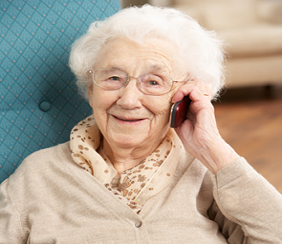 Our Information and Advice team are here to help you love later life and can provide a range of assistance and support.
It's never too late to get active, even if you haven't exercised before. whatever your age, fitness or health.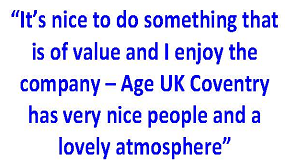 Volunteers help in nearly every aspect of our work! We can only provide our range of services and help to older people with our volunteers and their valuable input.It also helps you gain valuable work experience and full training is provided.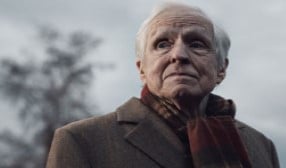 No matter what your age, being loved and cared for is important to all of us. Please help by volunteering to befriend an older person.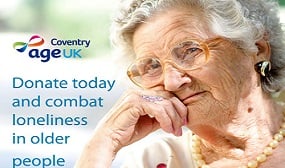 As a local, independent charity, we are responsible for raising our own funds. We rely on the support of local people and organisations and we are very grateful for your time and interest.
Latest news stories
Age UK's very own radio!

Music, news and chat on Age UK's own radio station. Sit back, listen and relax. Completely free and for your enjoyment!

The Winter 2017/18 Edition of the Engage is officially here.

Please follow the link to find your free digital version of the magazine which can be downloaded.

To find out the information and support which is available to you, please download our Guide for People over 50 in Coventry.