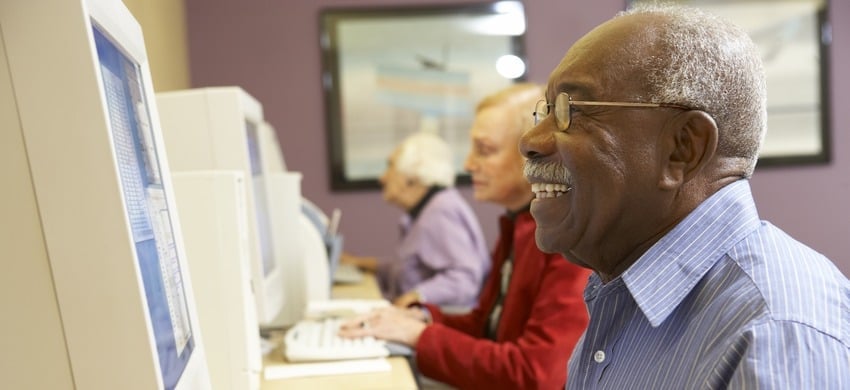 We're a local charity working in the community to support older people, their families and carers. We want everyone to be able to love later life.
We are the largest voluntary sector organisation providing support to people over 50 in Blaenau Gwent, Caerphilly, Monmouthshire, Newport and Torfaen.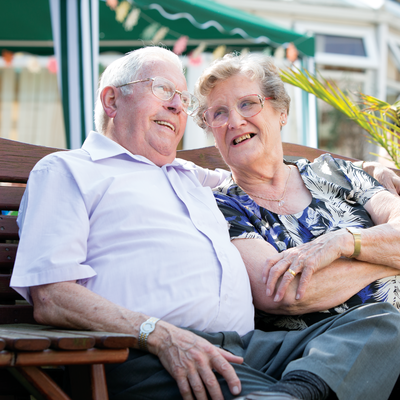 Our principle objective is to promote the independence of older people, thereby improving the quality of their lives.
We believe that older people should be respected and valued as individuals in terms of their dignity, status, personal autonomy, diversity of needs, aspirations and expectations.
Their potential to contribute to the community must be recognised by their having the maximum freedom of choice and control over their own lives.
We provide services of the highest quality within a framework of these values. Read the CSSIW's latest report on our services. (Care and Social Services Inspectorate for Wales).

During the year ending 31st March 2021, we had contact with over 50,000 older people in Gwent. As part of the delivery of support services, we carry out welfare benefit checks and support service users in completing claims paperwork. During the year, approximately £4.5 million in annualised benefits was successfully claimed.
Read our most recent annual report year ended 31 March 2021.
Equality and Diversity

We value diversity and welcome service users, volunteers and staff from all ethnic and cultural backgrounds.
We believe:

• that older people are all individuals of equal worth irrespective of their gender, marital status, race, ethnic origin, colour, nationality, national origin, disability, sexual orientation, religion or age
• that all older people should be treated with dignity and respect
Age Cymru Gwent strives to combat discrimination in all forms.


Age Cymru Gwent – our history and our new name

Age Concern Gwent was first registered as a charity in 1974. Affiliated to Age Concern Cymru, it remained an independent organisation, officially becoming Age Cymru Gwent in November 2011. The adoption of the new name and brand does not change the fact that we remain an independent charity in our own right – our vision, aims and principles remain the same.

Age Cymru history

In April 2009, the national charities of Age Concern Cymru and Help the Aged in Wales merged to become a single organisation – launching their new brand and logo in April 2010 with a series of television and newspaper advertising campaigns.