Our Senior Leadership Team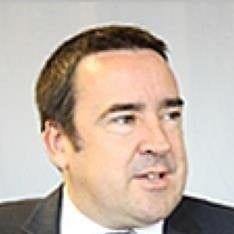 Chief Executive Officer, James Shaughnessy
James has a vast breadth of senior leadership experience, both within the private and charity sector, he joined Age Cymru Gwent as Chief Executive in February 2022. With a passion for supporting robust communities, James has designed innovative schemes of work in the areas of mental health and independent living that currently operate throughout Wales.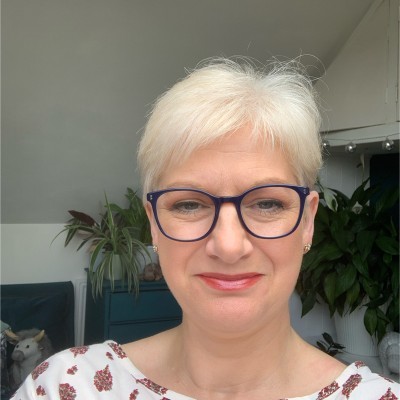 Chief Operating Officer, Gail Gordon
Gail has worked for the organisation since 2005 and has extensive leadership experience and knowledge of delivering effective, quality services for older people. A visionary with the ability to manage innovation, she is committed to ensuring that services adapt to meet the changing needs of older people.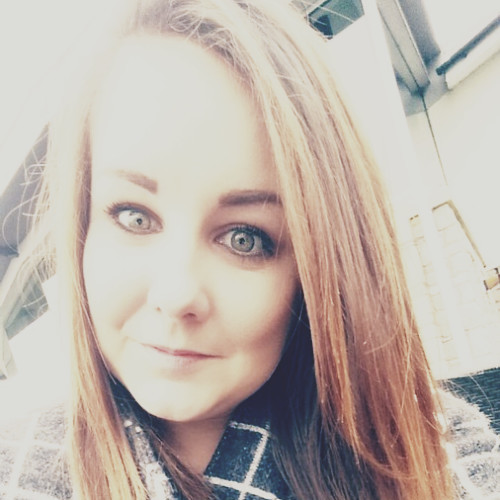 Head of Finance, Laura Johansson
Laura has been with the charity for 3+ years and has brought a wealth of experience from a number of different sectors, since Laura has begun her journey into the third sector, she has developed a passion and thrives on ensuring the charity is successful in their bids to help the elderly. Laura's role within the charity is to provide sound financial support and insights to enable the senior leadership team in making critical business decisions.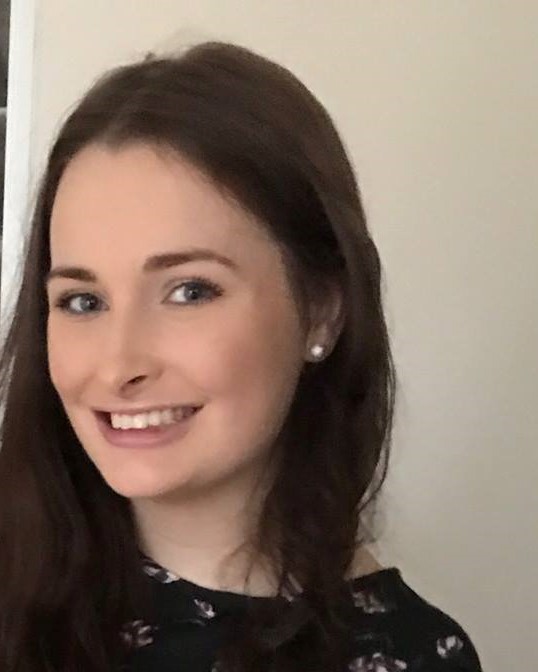 Head of People, Charlotte Kerr
Charlotte has worked for the charity since July 2020, she has brought with her vast knowledge of Human Resources Management. She is forward thinking with a passion for improving the employee and volunteering experience at Age Cymru Gwent. Charlotte's role is to ensure people matters are at the forefront of decision making at a strategic level.