Our Senior Leadership Team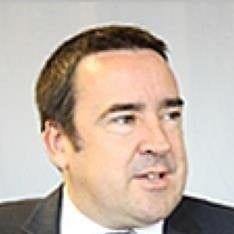 Chief Executive Officer, James Shaughnessy
James has a vast breadth of senior leadership experience, both within the private and charity sector, he joined Age Cymru Gwent as Chief Executive in February 2022. With a passion for supporting robust communities, James has designed innovative schemes of work in the areas of mental health and independent living that currently operate throughout Wales.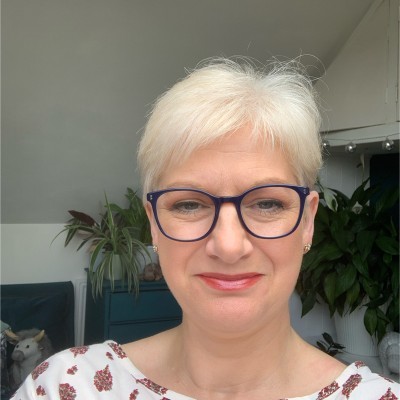 Chief Operating Officer, Gail Gordon
Gail has worked for the organisation since 2005 and has extensive leadership experience and knowledge of delivering effective, quality services for older people. A visionary with the ability to manage innovation, she is committed to ensuring that services adapt to meet the changing needs of older people.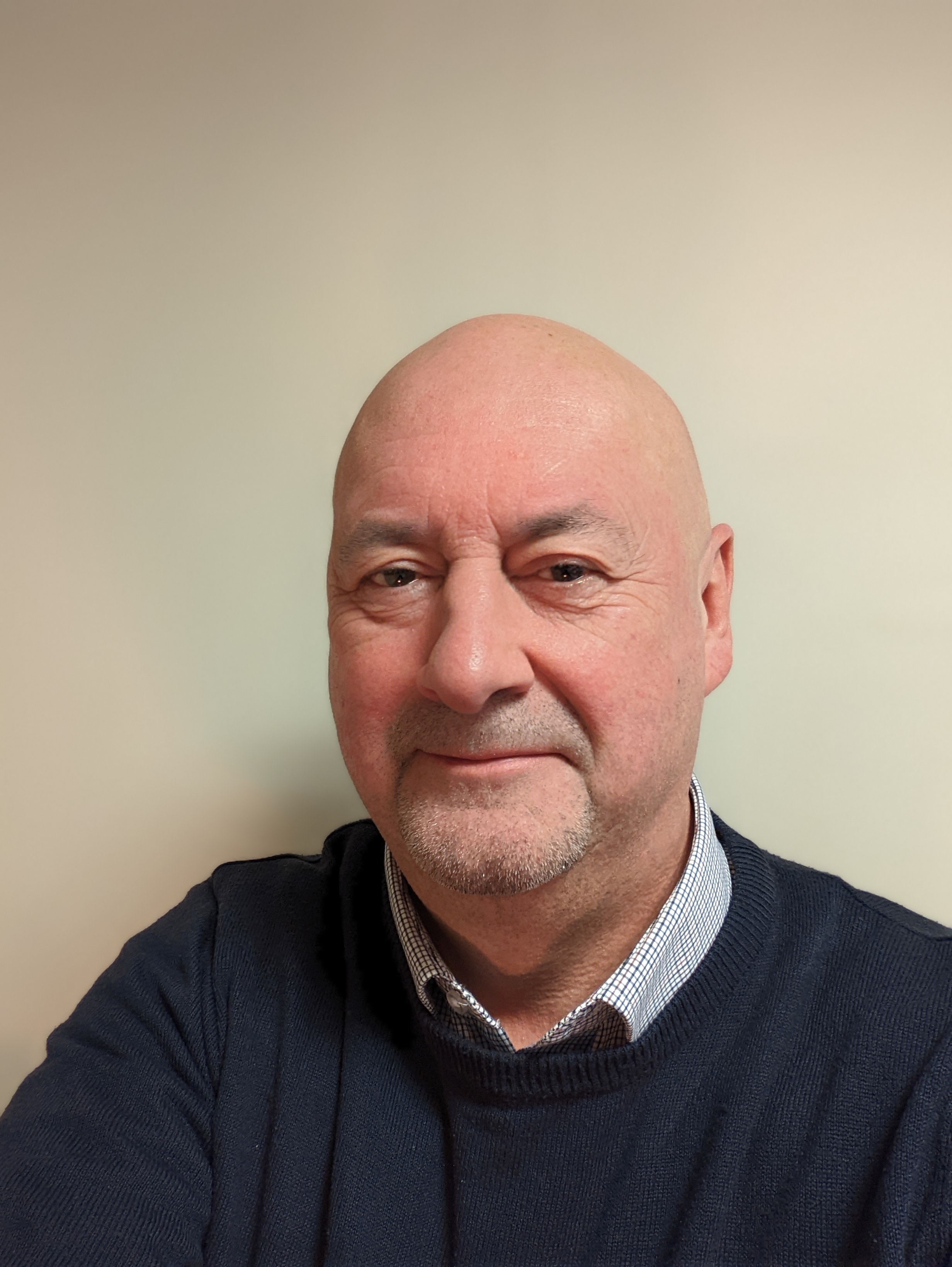 Head of People, Stan Jones
Stan has been with the organisation since September 2022, he has brought with him a vast knowledge of Human Resources with nearly 20 years of experience. Stan has previously worked in various different sectors such as manufacturing and food. Stan is a strategic thinker and thought leader who influences and advises leaders fuelling positive organisational development and high-performance culture.