Please note that our office is closed during the coronavirus outbreak but our services are still running.
If you require information and advice please telephone 0300 303 4498 Monday to Friday 9am till 4pm or email info@agecymrugwent.org
If you require hearing aid batteries please contact the number or email address above and we will arrange to post them to you.

Concerned about the Coronavirus?
There are simple effective things we can all do to reduce our risk of catching coronavirus or transmitting the virus to other people.
Please follow the link below for more up to date information and advice:
Staying safe if you have been shielding during the Coronavirus outbreak
On 16th August 2020 shielding in Wales was paused. Here are some hints and tips from the Welsh Government about how to stay safe as you carry out more activities.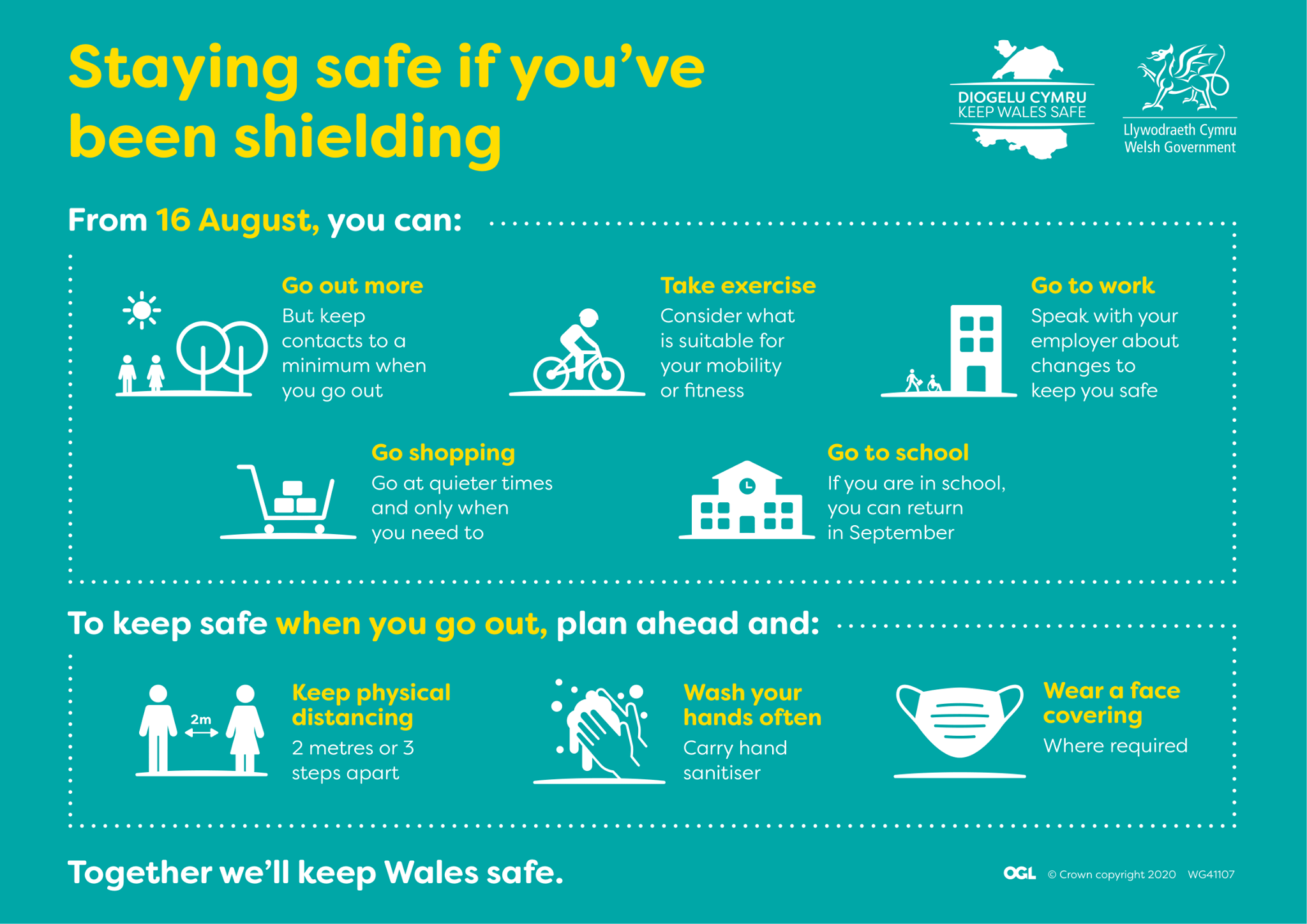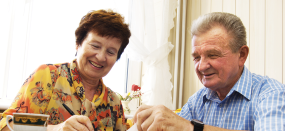 We offer you free, confidential and expert advice through our information service. If you need to know about social care, housing, scams or legal issues, we are here to help.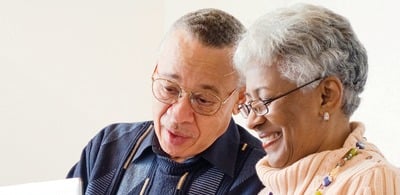 We provide a range of advocacy services, in some areas including people who are living in a care home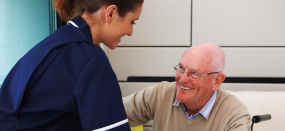 Our home from hospital service can help if you've recently been in hospital and need some help settling back at home.