It can often be difficult and expensive to find someone trustworthy to do those small jobs that you used to do yourself around your house and garden. We provide a range of competitively priced, high quality, person-centred Handyman services, whilst also promoting independence and security within homes. Our Handyman Service is designed to assist the over 50's who just need a bit of help at home. We are taking all steps to minimise the risks from Covid-19 and will discuss any requirements with you to ensure your safety and that of our Handymen.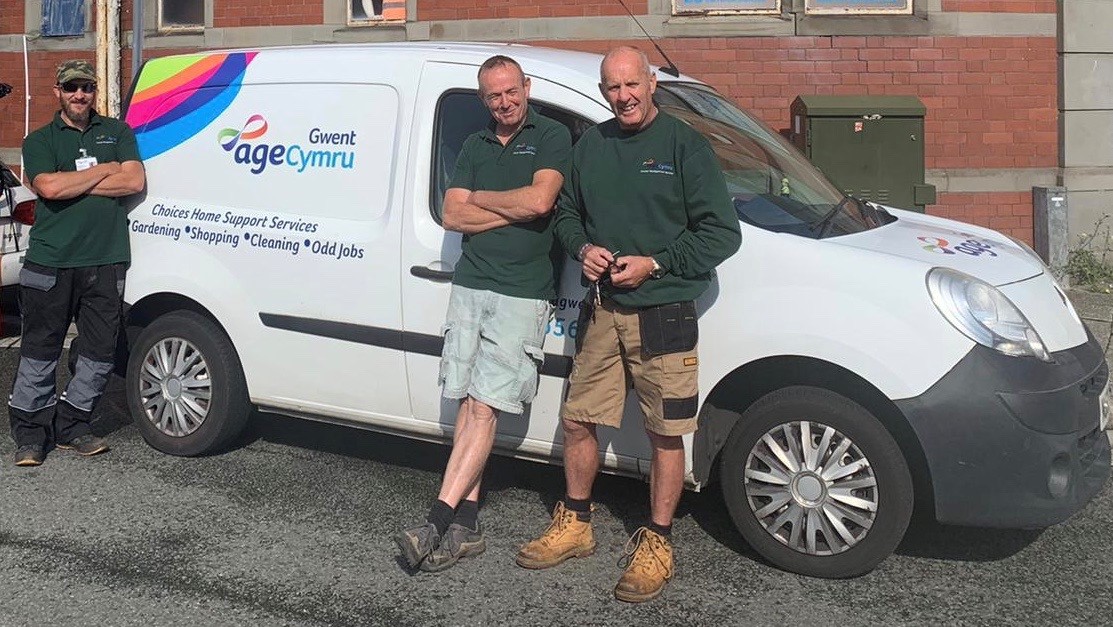 What can our Handymen do?
---
Put up shelves and pictures
Assemble furniture
Move furniture around the home
Fit battery door bells and smoke alarms
Install home security locks, chains and spy holes
Fit curtain rails, doors and grab rails
Undertake decorating
Garden maintenance such as; grass cutting, hedge trimming, pruning, weeding and planting
Power washing patios and furniture
Painting fences and sheds
Fitting washing lines
Seasonal gardening packages are also available at an additional cost which include;
Cleaning and putting out/away garden furniture
Power washing patios and decking
Cleaning exterior
What can our Handymen not do?
---
Any tasks over 3 metres high
Any electrical, gas or plumbing work
Install or repair PVC windows or double glazing
Fit or repair central heating
Remove any garden waste from the property, we will however bag it up ready for the Local Authority free garden waste collection services
Anything outside health and safety guidelines or not covered by our insurance
Coming this autumn
Stay Warm and Safe Service
---
FREE OFFER!
For a limited time we are offering FREE Home Energy Checks!

We are delighted to announce that we have once again received funding to provide free home energy checks to people aged 50+ of Gwent this autumn/winter. Keep warm and save money this winter by booking a free home energy check with one of our Handymen. During the visit, our Handymen can provide practical advice and fit non-invasive energy saving equipment, to help you keep safe, warm and well at home this winter. Equipment includes; energy saving lightbulbs, remote control sockets, draught excluders and radiator heat reflector panels.
Register your interest now to secure a check by contacting the Choices Team. Checks are limited and subject to conditions, for further information please watch the video below.
How the service works
---
Before support commences, one of our friendly Handymen will visit you in your home to discuss the service and to understand your requirements. Once it has been agreed that our service is right for you, we will book a one off, or ongoing appointment with your allocated Handyman at a set day and time who will support you as per your needs.
All of our Handymen each have excellent references and have been checked through the Disclosure and Barring Service. We will regularly monitor the work carried out to ensure that you are happy with our service.
For more information and prices please contact the Choices Team on:

Telephone: 01495 360 159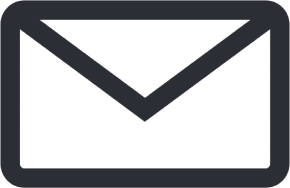 Email: choices@agecymrugwent.org
Any surplus income from Choices is used to support the work of the charity with older people.