Coming soon
As we get older we often stop doing the things that matter to us the most and the activities we once enjoyed. Our Wellbeing Companions are here to actively encourage and participate in these activities with you, to positively promote your wellbeing.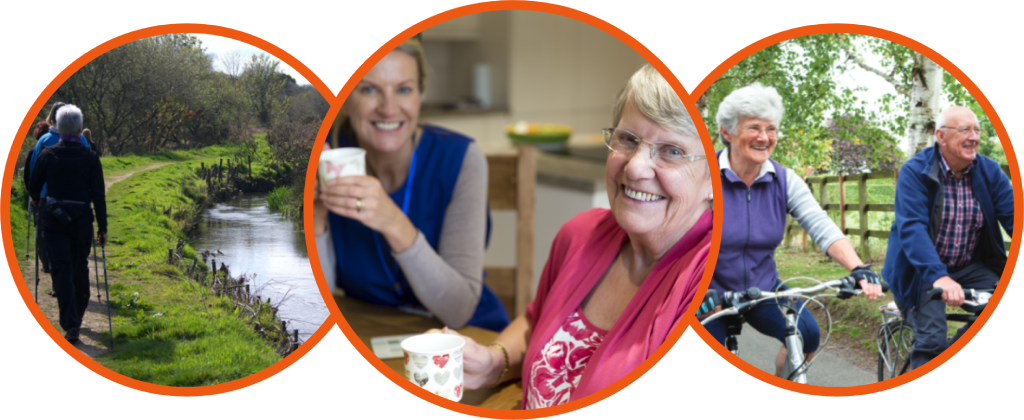 Our Wellbeing Service is designed to assist the over 50's who would like to positively promote their wellbeing by socially engaging with our Wellbeing Companions and their local communities. We are taking all steps to minimise the risks from Covid-19 and will discuss any requirements with you to ensure your safety and that of our Wellbeing Companions. Appointments will be tailored to individual likes, some examples include;
Reconnecting with friends and family through letter writing
Going out for walks
Playing board games
Baking cakes
How the service works
---
One of our assessors will visit you in your home to discuss the service and to understand your requirements. Once it has been agreed that our service is right for you, we will allocate you a Wellbeing Companion at a set day and time who will spend time with you as per your needs. We try to ensure that you have the same Wellbeing Companion each week, although this may not always be possible.
All of our Wellbeing Companion's each have excellent references and have been checked through the Disclosure and Barring Service. We will regularly monitor the work carried out to ensure that you are happy with our service.
For more information, prices or to register your interest in any of our services please contact the Choices Team on:

Telephone: 01495 360 159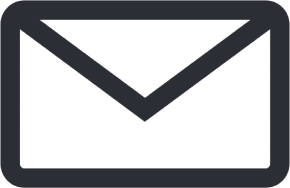 Email: choices@agecymrugwent.org
Any surplus income from Choices is used to support the work of the charity with older people.