What is the Digital Inclusion Project?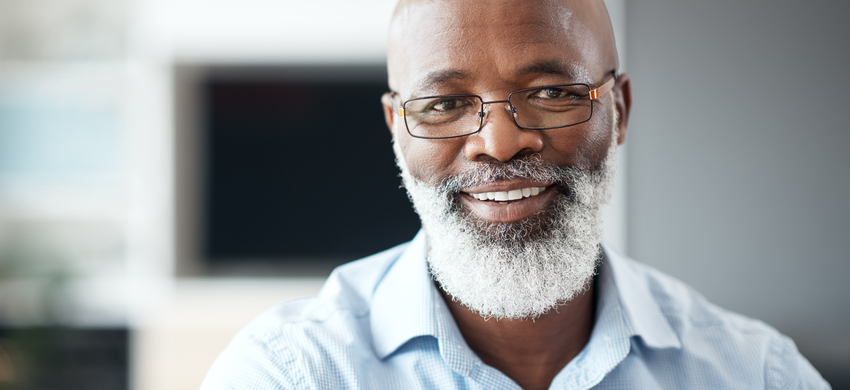 Age Cymru Gwent is proud to launch it's latest project that helps people aged 50+ ease into the digital world. Our aim is to reduce digital exclusion with older people. Everyone deserves the chance to benefit from the internet and digital technology.
---
"What can I learn?
I'm aged 50+."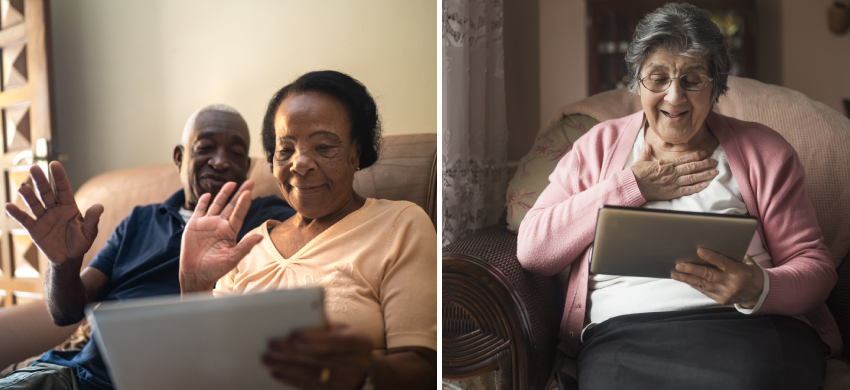 Our Digital Champions can teach you from a range of subjects that interest you.

These are, but not limited to:
Using an iPad, iPhone, mobile phone, laptop or a large screen tablet.

Communicating with friends & family online

Handling information online

Problem solving & researching

Staying safe & legal online

Online banking

Online shopping

Online games

Streaming films
---
"Why is this important for me?"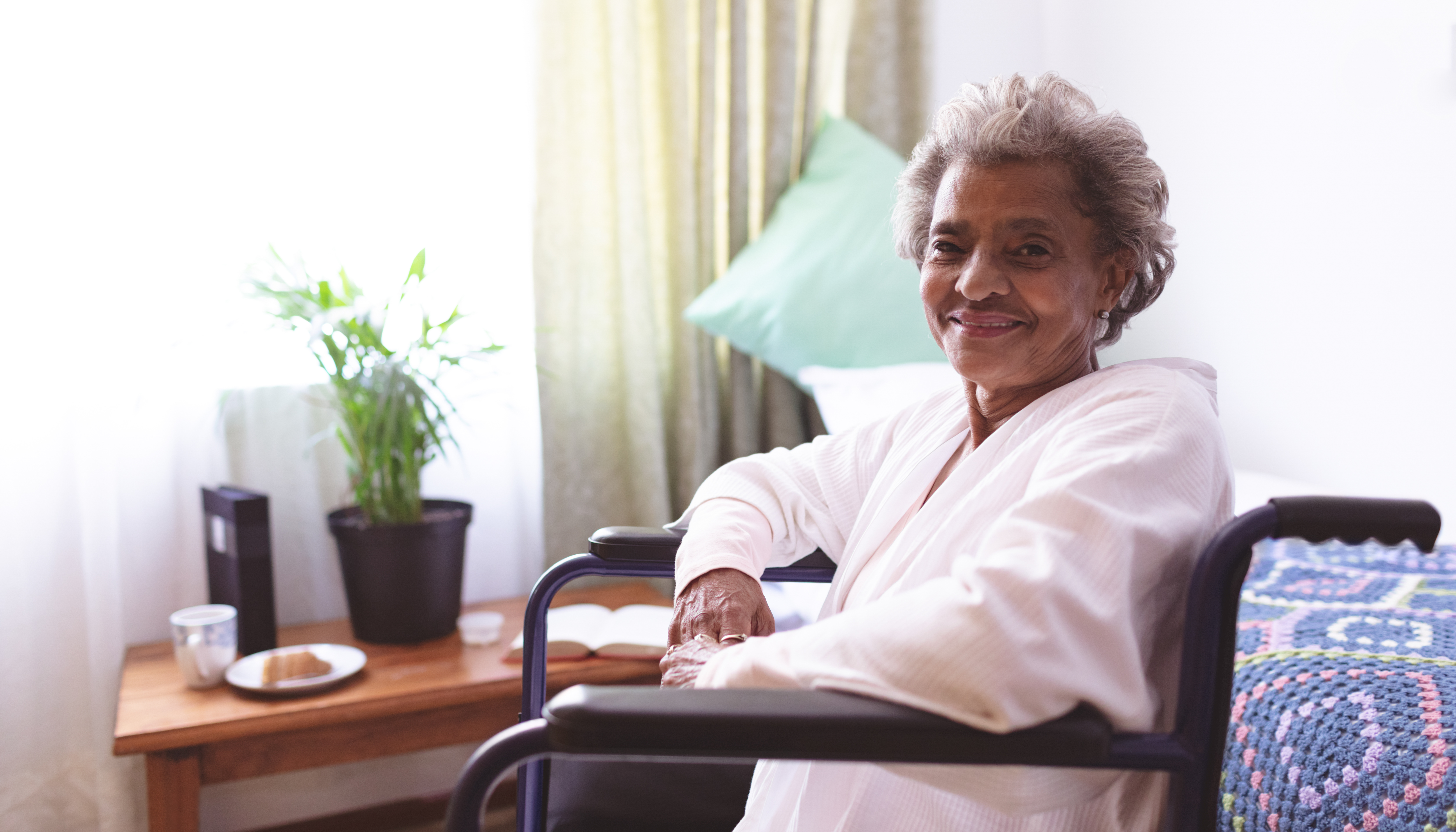 We live in an era where digital technology is affecting everything. Every advertisement you see now instructs you to take some action online. Why is this? The simple answer is 'ease'.
Digital technology has helped us to get things done quicker. It has facilitated us to manage our time better so we can do more.
WHY would you choose to do something that takes twice as long?

WHY wait hours on the phone, when you can find what you need online in minutes?

WHY spend hours from shop to shop looking for what you need when you can do it online in minutes?

WHY plan a trip to the bank to check your balance, when you can check it on your devices within seconds?
Digital technology is rapidly growing and adapting to make our daily tasks easier. The Covid-19 pandemic was a shock to everyone. What's more, it's forced everyone to transition to digital services, even if we weren't ready! As time goes on, you can expect more things to transition to a digital platform.
---
"I'm afraid to use technology."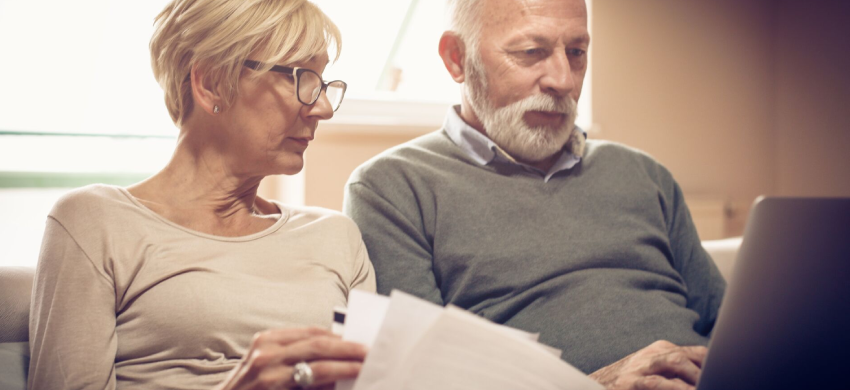 Being intimidated by technology is a very common. But there is no real reason for this. At the end of the day, technology is here to serve us - NOT the other way around.
At Age Cymru Gwent, we understand everyone has different strengths and weaknesses. Our Digital Champions have the training to provide a person centred session, at a pace that suits you.
It's no surprise how we've instilled confidence into hundreds of elderly people in the Gwent area
.
We've empowered people with:
No IT experience

Short-term memory loss.

Socially isolated

Chronic illnesses

Mental health

Autism

Depression

Disability

Psychological pain

Sight or hearing loss
---
How Digital Inclusion helped 82-year-old Raymond.
Read our Digital Inclusion Charter.
---
"I don't have any devices to get started."
So, you want to get online but don't have a device or can't afford one? No problem!
Age Cymru Gwent is proud to launch its new FREE Loan Scheme. We can lend you a tablet device or iPad to use for your one-to-one sessions - at no extra cost.
And if you decide to keep the device after your course has finished, you have the option to buy it. We also have flexible payment plans to make it affordable for you.
---
Getting started is as easy as 1-2-3.
  STEP 1 - Complete the form below OR contact us
      01633 763330 | digital@agecymrugwent.org
  STEP 2 - Tell us your goals
  STEP 3 - We'll plan and book your one-to-one sessions.
SAY NO TO SCAMS
Scammers are becoming more sophisticated. Learn how to protect yourself and be alert.