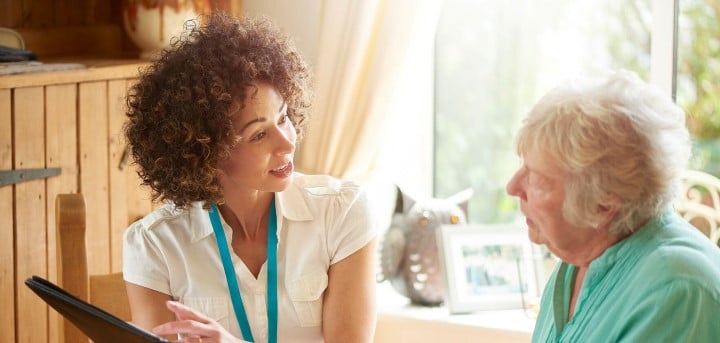 The Better Later Lives project is for people over pension age, who may have experienced a life change and need some support to think about what happens next. Perhaps you have lost a loved one and are wondering how life will be in the future; or you have had a diagnosis of a medical condition and would like to explore how you can live as well as possible. Our co-ordinators can visit you at home, or meet in a local place of your choosing, to help you explore what really matters to you and what steps you would like to take. Perhaps you'd like to find out about things to do locally, or you'd like help to apply for benefit entitlements. Our aim is to help you get more out of later life!
Some of the situations we have supported so far have been:
bereavement
relationship breakdown
deterioration in health
financial changes
change of living arrangements
We can usually only arrange one home visit, but we will be able to provide follow up information and advice by telephone or letter.
We are not able to give regulated financial, debt, legal or immigration advice, but can usually put you in touch with a more appropriate organisation.
We are particularly interested in supporting people who are feeling lonely and are looking to get more out of life.
If you think this service might be useful for you or someone you know, please get in touch with us to discuss further.
To make a referral call us on 0333 241 2340.

Your Feedback
We are always trying to improve what we do, so we welcome your feedback at any time. To find out how you can provide us with your suggestions, click this link to our Comments, Compliments and Complaints page. We look forward to hearing from you.