We're here to support older people in Devon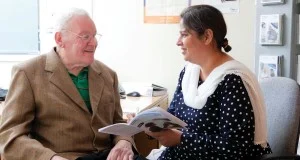 We offer you free, confidential and expert advice through our information service. If you need to know about social care, housing, scams or legal issues, we are here to help.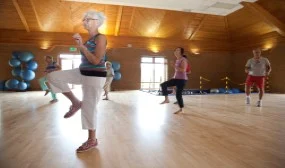 We run community based activities and support other organisations that promote health and wellbeing, independence and choice, and reduce social isolation.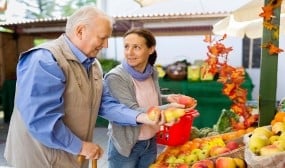 Our Enabling and Home Support Service aims to meet the needs of older people to enable them to remain independent in their home and make the most of later life.