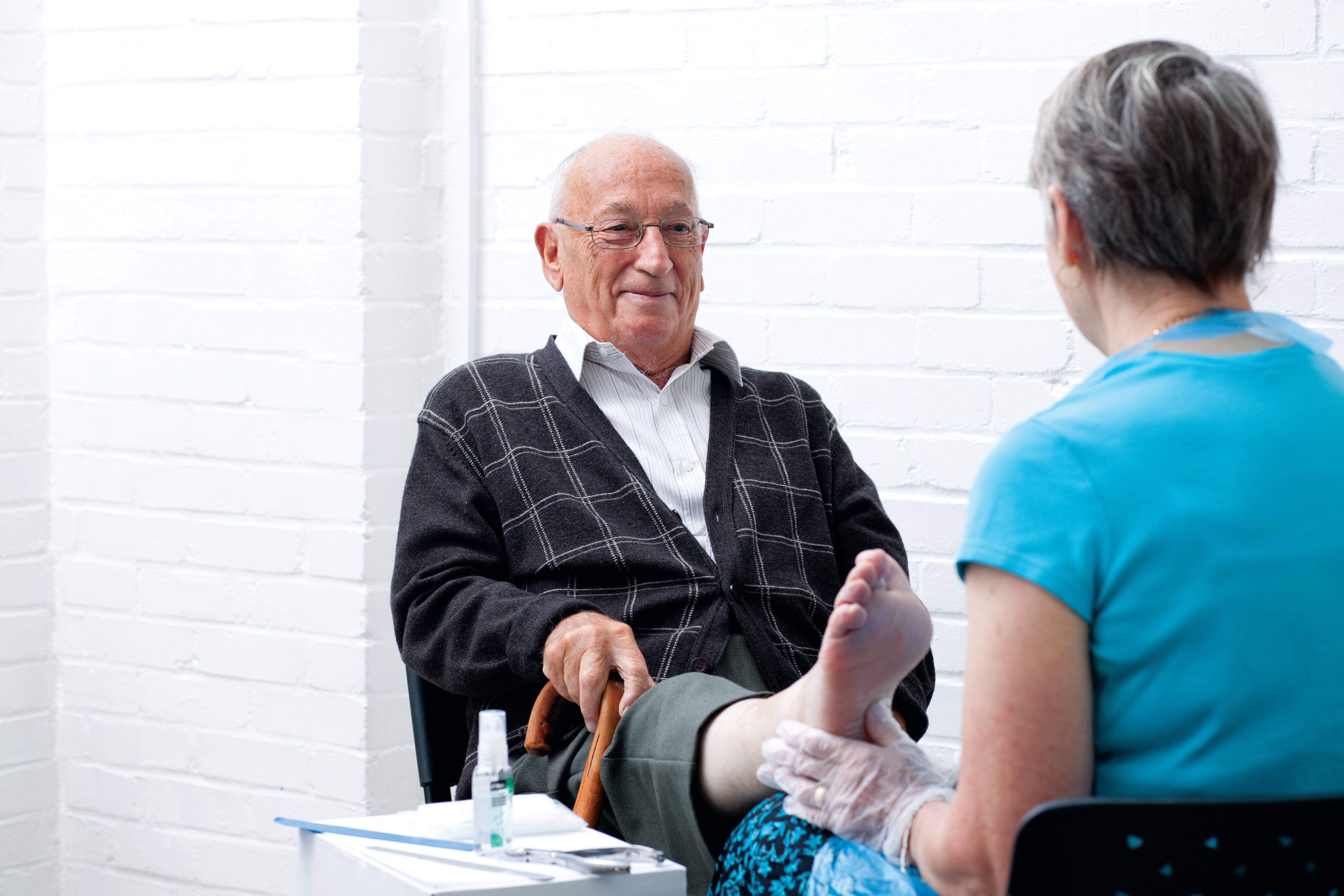 For the treatment of your feet in your own home.
Looking after our own feet becomes increasingly difficult as we get older. You might struggle to trim nails due to either poor sight or inability to reach your feet. This can lead to overgrown thickened nails, discomfort and stop you from being active on your feet.
We work in partnership with our foot care specialist to deliver a foot care service in East Devon. Our specialist will visit you in your own home to take care of your nails as well as check the overall health of your feet. Claire has a diploma in foot health, which means she is qualified to work in the private sector to undertake routine clinical work necessary to maintain the health of the foot. Claire has undergone a DBS (Disclosure and Barring Service) check.
To find out more, including charges, and to book your appointment, call us on 0333 241 2340.
Our Foot Health Practitioner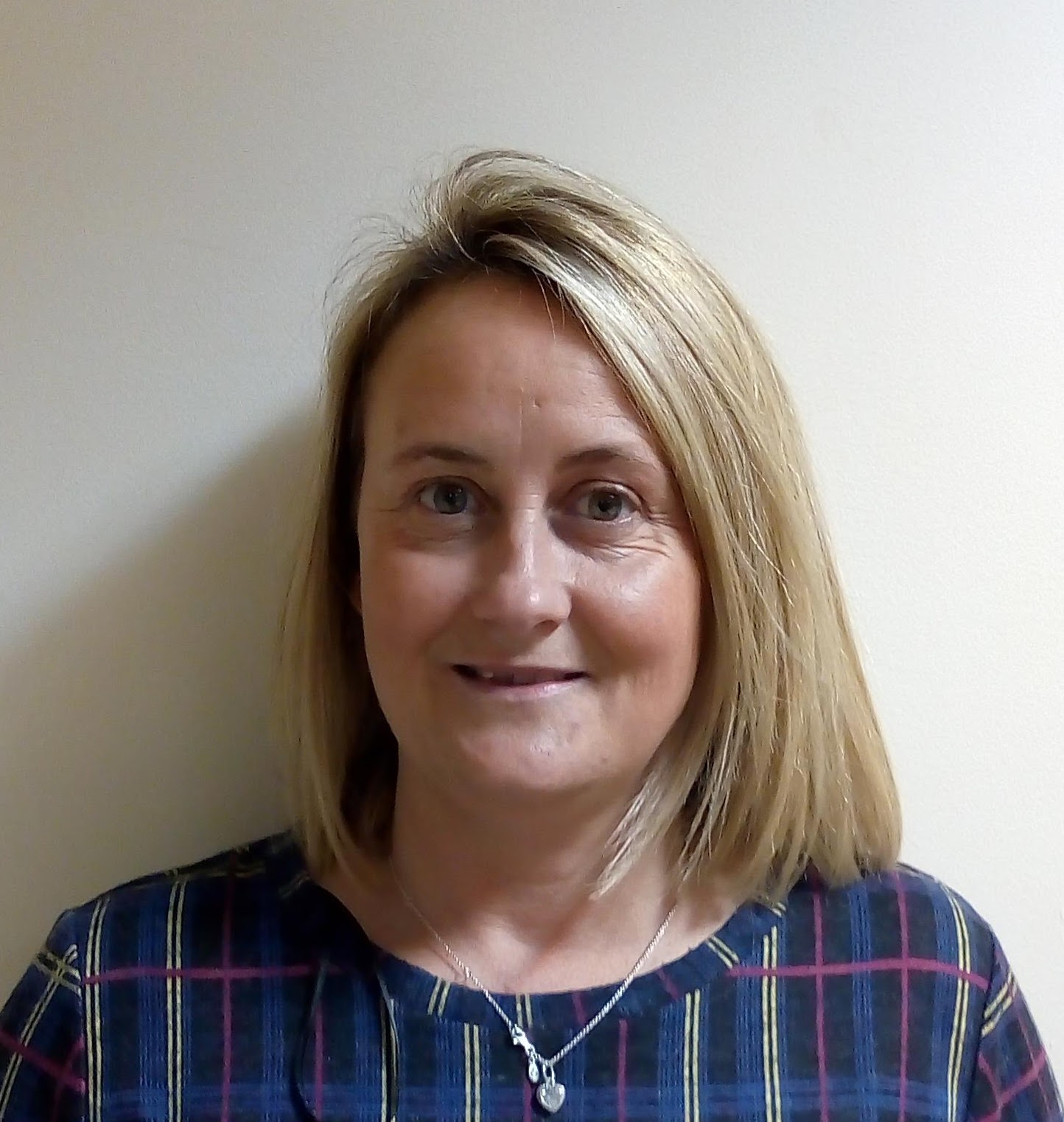 Claire Burden, Foot Health Practitioner in East Devon
Your Feedback
We are always trying to improve what we do, so we welcome your feedback at any time. To find out how you can provide us with your suggestions, click this link to our Comments, Compliments and Complaints page. We look forward to hearing from you.