Enabling and Home Support Service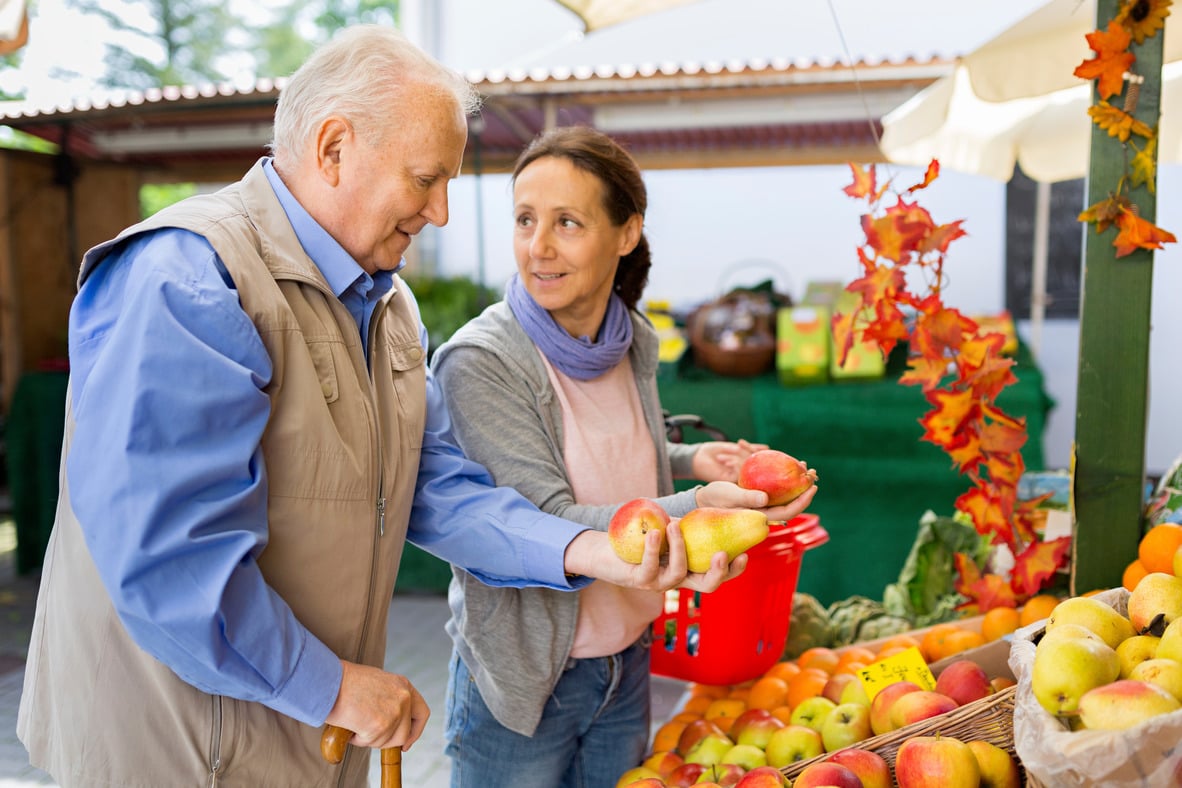 At Age UK Devon, we understand that as we get older some household tasks can be a challenge. Older people have told us that companionship, conversation and pursuing hobbies are important to their quality of life.
Our Enabling and Home Support Service aims to meet these needs to enable you to make the most of later life and stay independent in your own homes. We will endeavour to match you to an Enabler/Home Support Assistant who shares your interests or outlook, so that you find it easier to get along. Whenever possible, you will be visited by the same assistant, to build trust and provide reassurance.
Our dedicated Enablers & Home Support Assistants offer:
Cleaning and housework

Shopping (escorted and non-escorted)

Companionship

Planning and preparation of light meals

Support with attending appointments
Organising household paperwork
Time off for carers
If you, or someone you know, would benefit from our service, contact us to discuss your needs. New clients will be visited for an initial assessment, during which a personalised support plan will be developed with you. If your situation changes, we can adjust your plan to meet the needs at that time. We aim to be as flexible as possible.
Our staff are carefully selected, thoroughly vetted and trained.
We are covered by comprehensive liability insurance.
The Enabling and Home Support Service operates between 9 am - 4 pm, Mondays to Fridays.
We also offer two time limited packages: Decluttering Package and Holiday Package.
Our Decluttering Package is aimed at older people who are thinking of downsizing their home, moving into residential accommodation, or needing help to clear out things that are no longer needed or used.
During our visits we can help to sort through your belongings discussing what you want to keep. For the items you no longer need or use, we can make telephone calls, on your behalf, to auctioneers, house clearance companies, removal firms, recycling centres etc. We can take small agreed items to local charity shops. If required we can also complete a thorough clean of your room/s after decluttering.
Our Holiday Support Package is for those whose family normally support them in various ways, but who will need extra support and a safe presence when family go on holiday. We can offer you peace of mind so you can enjoy your holiday knowing that your loved one is being looked after.
We can assist with tasks in the home e.g. general cleaning, laundry, ironing and simple meal preparation. We can provide companionship, dog walking, or do the shopping. Our trained staff can also escort your family member to regular clubs and appointments, for shopping or other social activities.
'It gives you the confidence to take a break as a carer.' Mrs G, Teignmouth
Contact Us
For more information on our Enabling and Home Support Service and Packages, including our charges, call us on 0333 241 2340 or email us on homesupport@ageukdevon.co.uk and we will get back to you as soon as we can.
Vacancies
Find out more about joining our team.
Professional Referrals
For professional referrals, please complete the form below and email it to homesupport@ageukdevon.co.uk
Enabling & Home Support Service - Professional Referral Form.doc